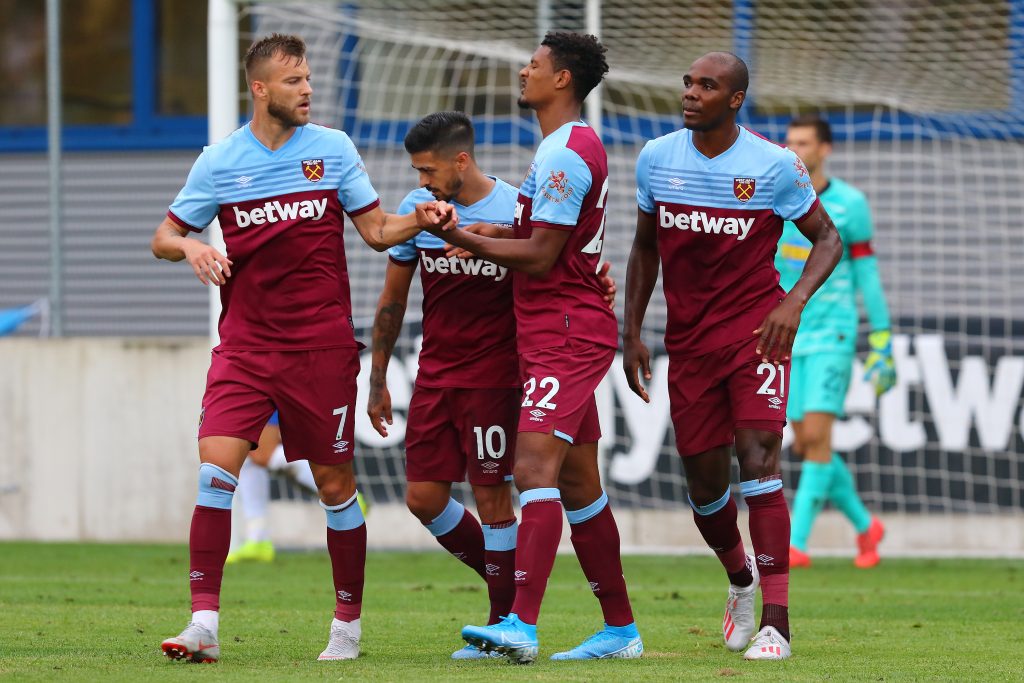 Declan Rice, the star midfielder and captain of West Ham United appears to be a target for Arsenal when the summer transfer market opens, and he's already been linked to countless transfer rumours with the Gunners. 
Although the Gunners recently purchased Italian midfielder Jorginho during the January transfer window, it holds no relevance to the Gunners' desire to sign the England international in the summer.
Given that Rice's contract is nearing its end, he appears destined to leave the London Stadium in the upcoming months. The 24-year-old hasn't held back in expressing his ambition to compete at the highest level, maybe teasing the prospect of completing a transfer.
While representing the Three Lions internationally in December, Rice said, "I want to play in the Champions League 100%. I've been repeating the same thing for the past two to three years. I've been doing great in my club and feel as though I truly want to keep aiming for more and more.
I see my pals who are competing for significant titles and the Champions League here. You only get one career, therefore, later on, you want to reflect on your accomplishments and the major games you took part in. I really want to be able to accomplish that."
On Thursday night in the UEFA Europa Conference League match against Gent, Rice scored once more, continuing his recent hot goal streak in front of the net. This time, he made a stunning run from his half into the penalty area before striking the back of the net to guarantee that his team advanced to the semifinals.
It has revealed a different side of Rice that could quieten any concerns about his talent and demonstrates just what Mikel Arteta wants in a transfer target this summer.