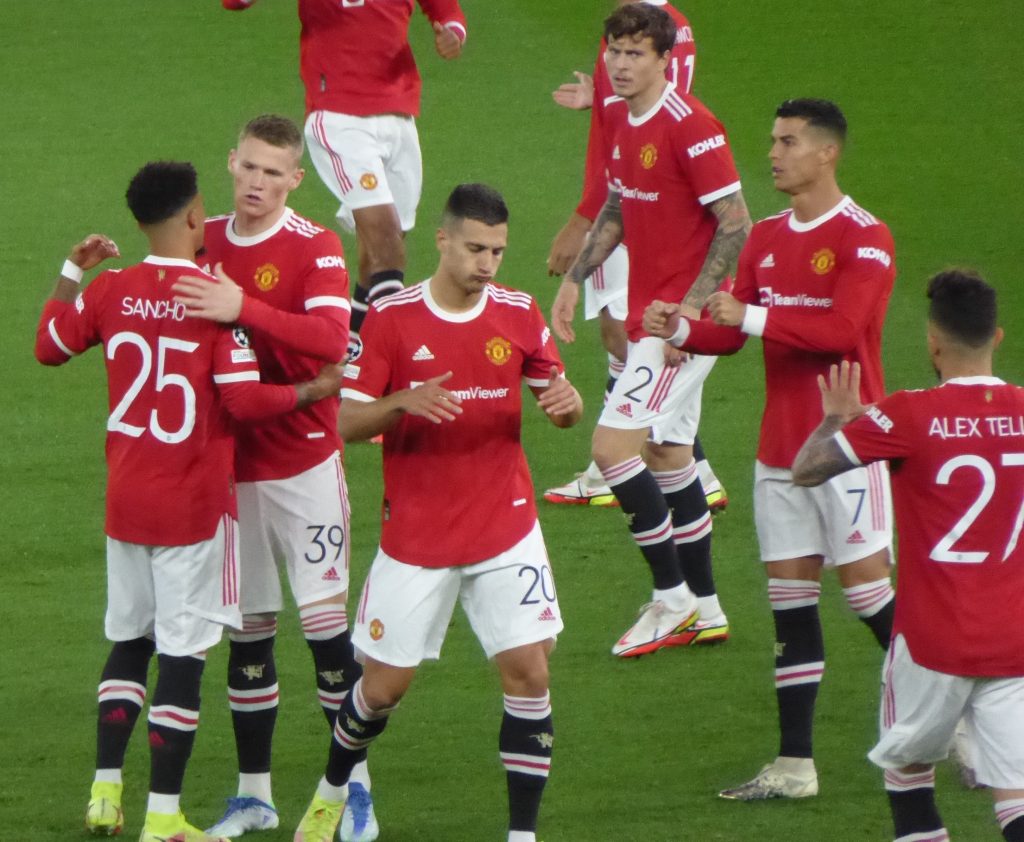 The fate of Manchester United's season now depends on Sunday's FA Cup semi-final against Brighton, after the Red Devils were devastatingly eliminated in the chase for the Europa League by Spain's Sevilla.
The Carabao Cup victory over Newcastle by United in February, which ended a six-year trophy drought, sparked speculation that Erik ten Hag's team was aiming for a quadruple of trophies.
That hope, however, was immediately dashed as United were humiliated by Liverpool 7-0 at Anfield, putting on a disastrous display typical of previous seasons which were not so lucky for the Red Devils.
Soon after, United quickly reverted to their old ways as they were destroyed 2-0 by top-four rivals Newcastle at St. James' Park.
However, despite their tendency to lose games to their opponents in recent times, United are still in a solid position to qualify for the Champions League and is still in the running to win the FA Cup.
De Gea's struggles with the Devils – is the goalie's time running out?
David De Gea isn't what he once was, and it's been made clear to United fans and the club bosses. Many fans have expressed their opinions that the Spaniard just isn't up to the expectations of a goalkeeper in Ten Hag's squad, and it may be time for Manchester United to admit what has long been obvious.
Although De Gea's spot at United may look certain right now, he has spent 12 years at Old Trafford, where he has kept the cleanest sheets in club history and won five major championships.
Ten Hag is aware that De Gea isn't what he used to be anymore. The fact that United's goalkeeper ranks 18th for touches per 90 minutes and 12th for passing accuracy among keepers in the Premier League this season demonstrates how the team has adapted to work around his own limitations.
Since the beginning of the previous season, only Hugo Lloris has committed more errors that resulted in goals for the opponent in all competitions than David De Gea, who has a total of five, and it's not unusual for De Gea to struggle to contribute efficiently to the team when he has the ball at his feet.
When it comes to blocking shots, De Gea is no longer the saviour of United's games he once was, and who fans worshipped. The strange goal he let past him against Everton in the FA Cup earlier this year is a prime example.
United's dilemma is that they must decide now whether to keep De Gea or not. His current contract expires at the end of the current campaign, and signing him to a new one with the large salary that would follow would secure him to United's No. 1 shirt indefinitely.
If United want to stop making the poor mistakes that have plagued their squad-building in the post-Sir Alex Ferguson years and they want to fully embrace the Ten Hag experience, it is not a plan which would make much sense – giving De Gea a new contract.