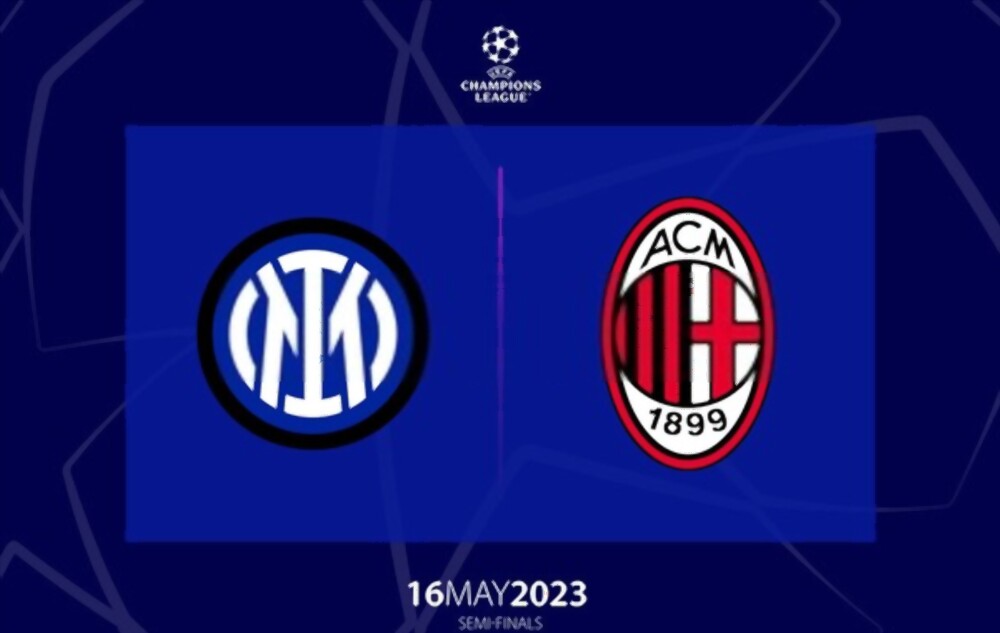 Inter defeated AC Milan 3-0, advancing to their first UEFA Champions League final since 2010.
"I Nerazzurri" had a 2-0 lead against Derby della Madonnina going into the second leg of their semi-final match on Tuesday night owing to goals from Edin Dzeko and Henrikh Mkhitaryan in the away game. After playing it close in the first half, they went on to win the game thanks to a goal from Lautaro Martinez in the second.
The last time Inter reached the Champions League final was in 2010 when Jose Mourinho's team won the Scudetto, the Coppa Italia, and the Champions League with a 2-0 victory against Bayern Munich.
Argentine striker Diego Milito scored both goals and Inter supporters are hopeful fellow Argentine Lautaro Martinez may be the difference-maker for the squad this time around.
In the 2022–23 UEFA Champions League final, Inter will take either Real Madrid or Manchester City.
Following spectacular goals from Vinicius Junior and Kevin De Bruyne in the first-leg match at the Santiago Bernabeu, the two teams are presently tied at 1-1.
On Wednesday night, the second leg of the match between City and Real Madrid is scheduled to take place at the Etihad Stadium.