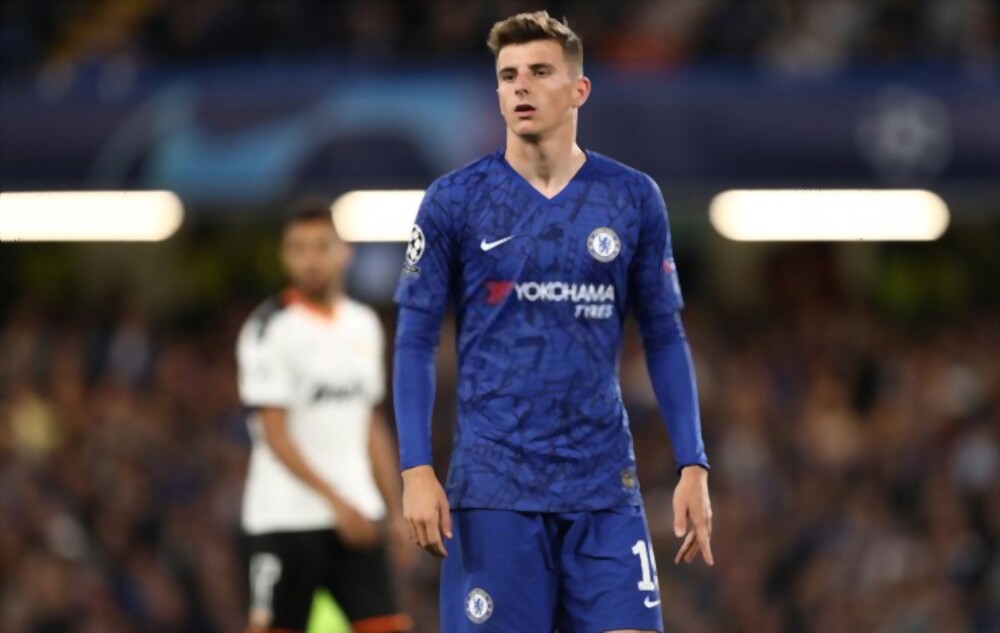 Liverpool is very interested in signing Chelsea's Mason Mount this summer as contract negotiations with the west London club remain deadlocked.
The 24-year-old's contract has just over a year left, but after months of discussions on an extension, the two parties are no closer to coming to an understanding. Both Mount and Chelsea share the desire for him to remain at the club, but their goals for an extension are quite different.
Back in 2019, when Mount made the first-team's regular lineup under then-manager Frank Lampard, he won "Player of the season" twice at Chelsea. He desires a salary that reflects his value to the team, in his opinion and cannot be sure that Chelsea can provide that anymore. The Blues want to sign Mount to a deal that would last for almost seven years, but Mount is not interested.
Several Premier League teams are closely monitoring the situation, and although it is believed that both Manchester teams are interested in Mount, Liverpool is currently in the lead and is most likely to end up signing him.
When the transfer window opens this summer, Liverpool will be attempting to attract Mount to sign at Anfield on a bargain deal, with a year left on his contract.
Mount has noticeably not been playing to the best of his ability this season for Chelsea, as shown by the fact that he has scored just three goals in all games he's played in.
Uncertainty over the off-field rumours may have contributed to a decline in performance, and now the possibility that he would Stamford Bridge grows with each passing day.
Upon his recent questioning regarding Mount's future, manager Graham Potter responded that there seemed to be a chance that the midfielder may leave Stamford Bridge in the summer if the matter was not dealt with appropriately.
When asked earlier this month if he wanted Mount to stay, Potter responded, "Yes, but I am not naive. I am aware that both the contract and time are significant for him. These decisions must be suitable for him and his family. He must base his decision about his future at our club on these factors."
"It's obvious how I feel about Mason. First of all, he is a wonderful person, yet these things do occasionally occur. They are just complicated, therefore it is better if I say nothing about them and let them work out what is best for all sides.", added manager Potter.