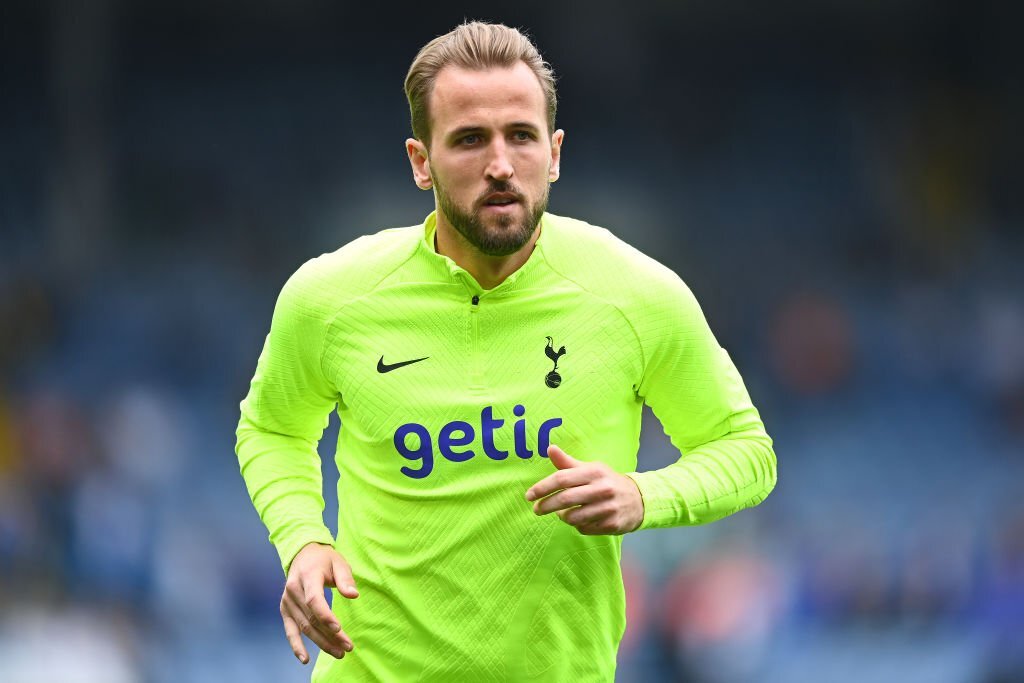 Tottenham has given captain Harry Kane permission to fly to Germany for a medical at Bayern Munich. 
If no unforeseen problems arise, Kane's transfer will be finished in time for the Bundesliga season to begin the following week.
This past Thursday, an agreement between Bayern and Spurs valued at more than 100 million euros (£86.4 million) was reached.
Kane, who has scored 280 goals in 435 games and is Tottenham's all-time leading scorer, was then given the option to transfer. Kane's contract at Tottenham had one year left, and it seemed doubtful that he would continue with the team.
The striker was said to want his future to be clear before the start of the new season, but negotiations took Bayern most of the summer to get to the point where Spurs chairman Daniel Levy was open to a trade.
This summer, Manchester United had been mentioned as a potential destination for Kane, but it was unclear if Levy would have been open to selling him to a rival Premier League team.
Kane also had the option of completing his contract's final year before relocating to another club for free in 2024.
This upcoming Sunday, Spurs will play Brentford in their opening game of the new campaign, while on Saturday, Bayern will face off against RB Leipzig in the German Super Cup.More news to come, so keep up with 5Times!