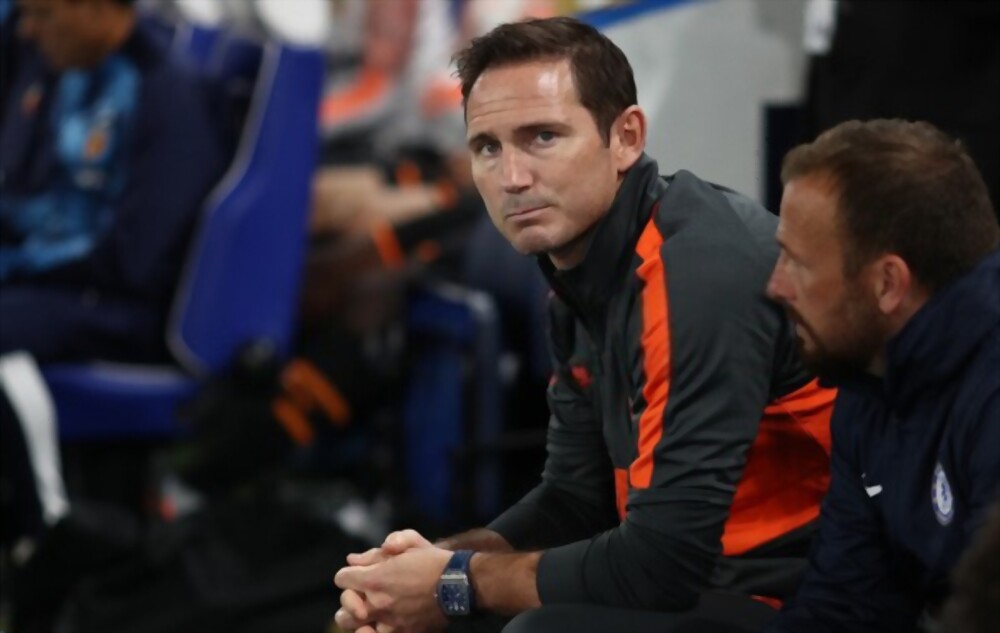 Frank Lampard, the interim manager of Chelsea, has warned that changing the Blues' dismal record won't happen "overnight" and that there's no magic fix.
On Tuesday, Chelsea fell to London rivals Arsenal 3-1. The Blues are now ranked 12th in the Premier League table, nine points above the relegation spots, and this was their sixth straight loss.
Lampard spoke in front of Sky Sports, stating "We must get in shape quickly, but we can't change things overnight."
Chelsea was hesitant at the Emirates Stadium, and they were down 3-0 after just 34 minutes. With his first goal for the Blues, Noni Madueke pulled one back in the 65th minute, but a comeback never seemed likely.
"The players care" according to Lampard
Despite his team now being closer to Southampton in the standings than the top four, Lampard said that standards at the West London club remain obvious.
Since Lampard was hired on April 6 until the end of the season, the Blues have consecutively failed to win games, and Madueke's goal was just their second in the previous eight games.
There is a lot of work to be done, as Lampard believes, and former Tottenham manager Mauricio Pochettino is in advanced negotiations with Chelsea to lead the team next season.
"A good squad can outscore you 3-0," said Lampard. "I understand if our supporters believe that the players don't care, but that's completely false. The boys want to do well for this club, but they must comprehend what that requires daily and what the expectations are."
In 2023, Chelsea has only won four of their 23 games, and 13 of those games saw no goals.
The Blues' captain Cesar Azpilicueta, who is in his tenth season with the team, stated, "It's the worst run since I've been at the club. We didn't expect to be in this position, yet here we are. We need to change this since we are the ones on the field."