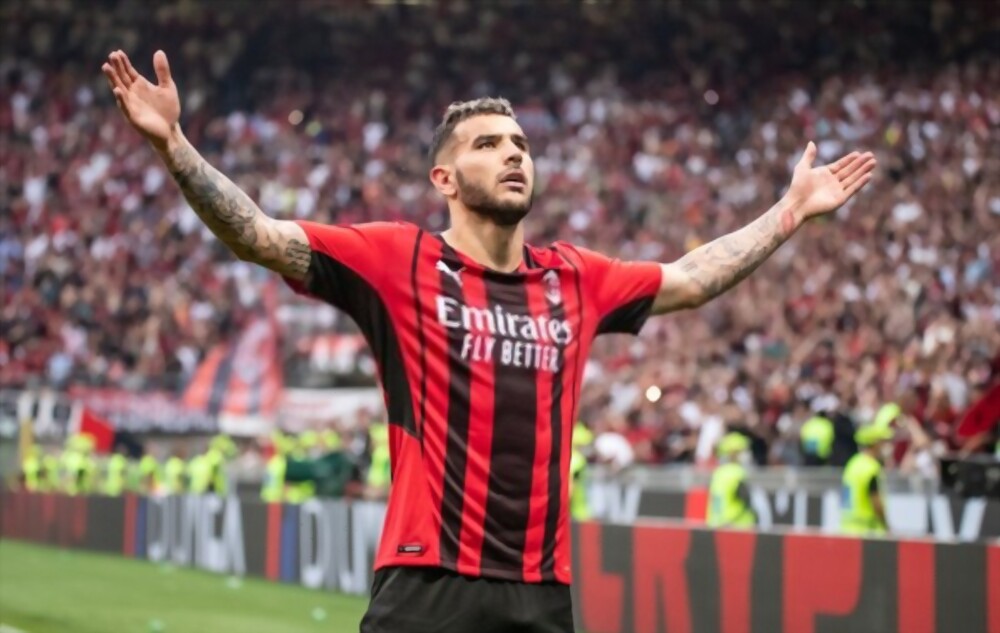 Following reports of Nuno Tavares' problems while on loan at Marseille, Arsenal has recently been connected with AC Milan left-back Theo Hernandez.
Following the summer transfer of Oleksandr Zinchenjo from Manchester City, Tavares was assigned to the Ligue 1 team. The former Benfica player, who made 33 appearances this season, first made an impression in France. But in recent weeks, he has been making news for all the wrong reasons.
According to rumours, Tavares and Marseille manager Igor Tudor are no longer on speaking terms. Tudor allegedly threw Tavares out of a training session last week before the Croatian acknowledged, though he did not specifically name the player, that a player had been sent back for a lack of effort.
Arsenal may think about making a move in the summer transfer window for a new left-back given the uncertainty surrounding Kieran Tierney's future. According to reports from the Italian media, Hernandez of Milan has unexpectedly been connected to the Gunners. This may imply that the deal to entice the France international may involve Zinchenko.
Italian Fabrizio Romano, a transfer specialist, claims the left-back is "untouchable" for the 'Rossoneri' despite the association with Hernandez. Romano claims that Milan would only agree to Hernandez's departure for an outrageous transfer sum.
"At this point, Theo Hernandez is virtually unaffordable for anyone; Milan would not even consider offers of $50 million or $60 million for him. He is an important player who could only leave for insane money," stated Romano. Nuno Tavares is still up for discussion with his representatives in May or June, the speaker said.