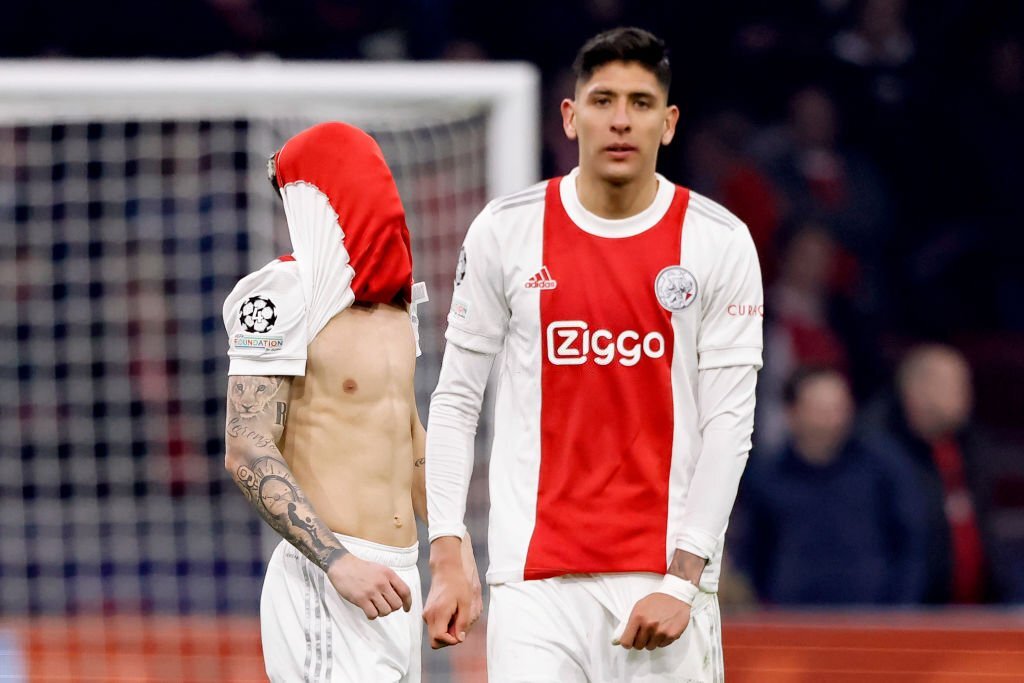 Edson Alvarez, a midfielder from Mexico who plays for Dutch club Ajax, will undergo a physical exam today in preparation for joining West Ham as their first summer signing.
The Hammers have been interested in Alvarez for some time, and a deal has been made with Ajax for the player who is considered to be worth approximately £35 million.
The 25-year-old, who played a key role in Mexico's team that won the CONCACAF Gold Cup in the United States this summer, is seen as Declan Rice's replacement, despite having more of the qualities of a defensive midfielder.
On Wednesday, official confirmation of the move is expected to be announced, if there are no problems.
Hammers manager David Moyes will be relieved to hear of Alvarez's upcoming arrival because he has failed to add support to his squad this summer following Rice's move to Arsenal.
West Ham has also submitted offers for Scott McTominay and Harry Maguire, both of who are at Manchester United, although there is no certainty they will be successful in landing either player.