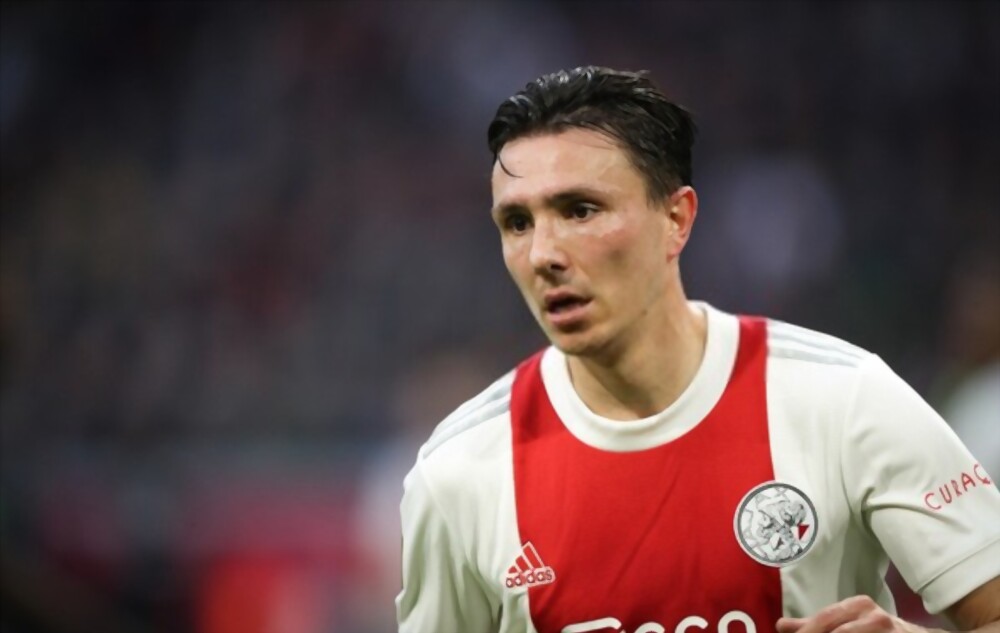 Steven Berghuis of Ajax has expressed his regret after a video surfaced of him seeming to hit a supporter in front of his team's bus.
Berghuis, a 31-year-old international from the Netherlands, is seen yelling at the fan before a referee steps in. The incident took place on Sunday after his team's 3-1 loss to FC Twente.
Berghuis issued a statement saying, "I regret my actions; I should not have done this. People seem to believe they can yell anything, but I'm used to it by this point. My response doesn't make anything better, I understand that."
With 45 caps for the Netherlands, Berghuis joined Ajax from Feyenoord's opponents in 2021. This season, he has scored 11 goals in 42 matches.
Before moving on to Feyenoord, he played for Watford for one season in 2015–16, appearing in nine Premier League games.
Ajax, who won the Eredivisie title last year, placed third to earn a place in the Europa League play-offs but missed out on the Champions League qualifying spots for the first time since 2009.