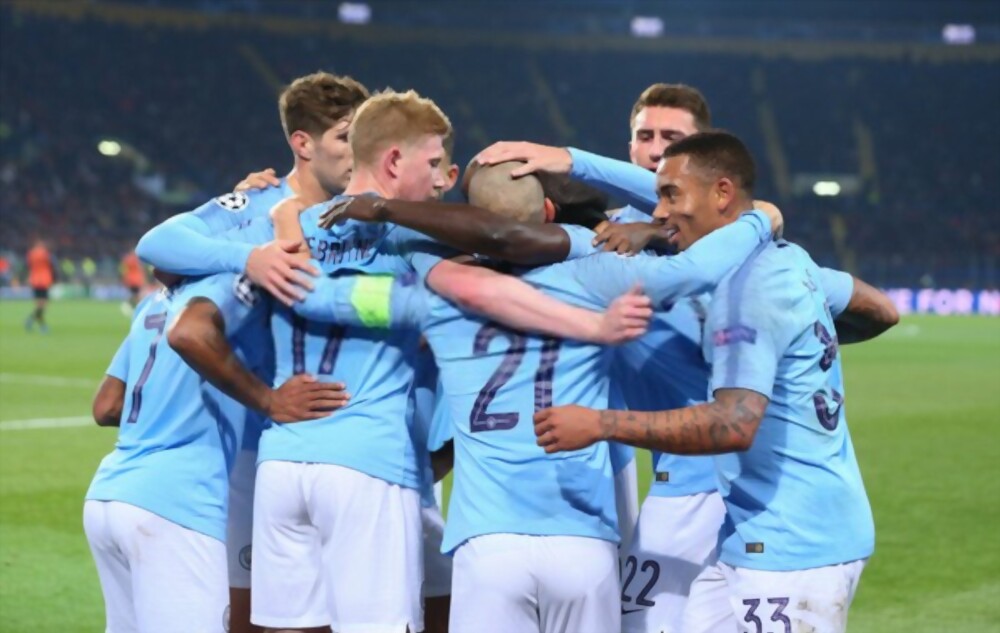 Less than a month has passed since Pep Guardiola affirmed that "in football, perfection doesn't exist." Around 50,000 Manchester City fans would have disagreed with him at halftime last night at the Etihad Stadium.
This included the Citizens reaching heights that might have seemed unattainable, but in reality, they had been felt coming for a while. Although Guardiola's team has stumbled for the majority of this season, looking for something, without a competitive edge, they've all of a sudden come alive.
Football at its purest level was played last night, it was magnificent. For ten years, Real Madrid has been the top club in Europe. They prevailed in the Champions League last year only due to their legendary status. However, they were outplayed man for man and reduced to ruins at the Etihad last night, unable to believe what was happening to them.
Maybe this was this team's breakthrough night in Europe after a lengthy wait. Two years ago, they made it to the final, but behind closed doors, they defeated Paris Saint-Germain in the semifinals. Many Real fans may have previously stated that their team can never be defeated, they certainly did not survive last night at the Etihad…
If we go over the first half of the performance, we can certainly find something new to be amazed at. The figures spoke as Szymon Marciniak ended Real's 45 minutes of agony. With 13 shots to one, City had already had 72% of the possession.
The Blues were effective for 10 minutes before going on an unstoppable 35-minute run. Real Madrid – the Real that has advanced to 11 Champions League semifinals in 13 years and has a total of 29 championship medals – appeared to be stuck in their half for a period of 15 to 20 minutes.
When they attempted to attack, Rodri, John Stones, and Ilkay Gundogan surrounded them. When they defended, Jack Grealish, Bernardo Silva, and Kevin De Bruyne's movement and patterning left them stunned, while Erling Haaland's physicality and unpredictability rendered them helpless.
Carlo Ancelotti was both confused and intrigued as he stood on the sidelines, caressing his face with his fingers and stroking his chin. Grealish's assist was crucial to Bernardo's second goal, which was scored after a world-class Thibaut Courtois save from Gundogan.
It might be amazing to see City win one more game in the Premier League and the FA Cup final, and right now they need three victories to complete the treble. Based on what we saw last night, they have never been this excellent, while also never having been this close to a treble.