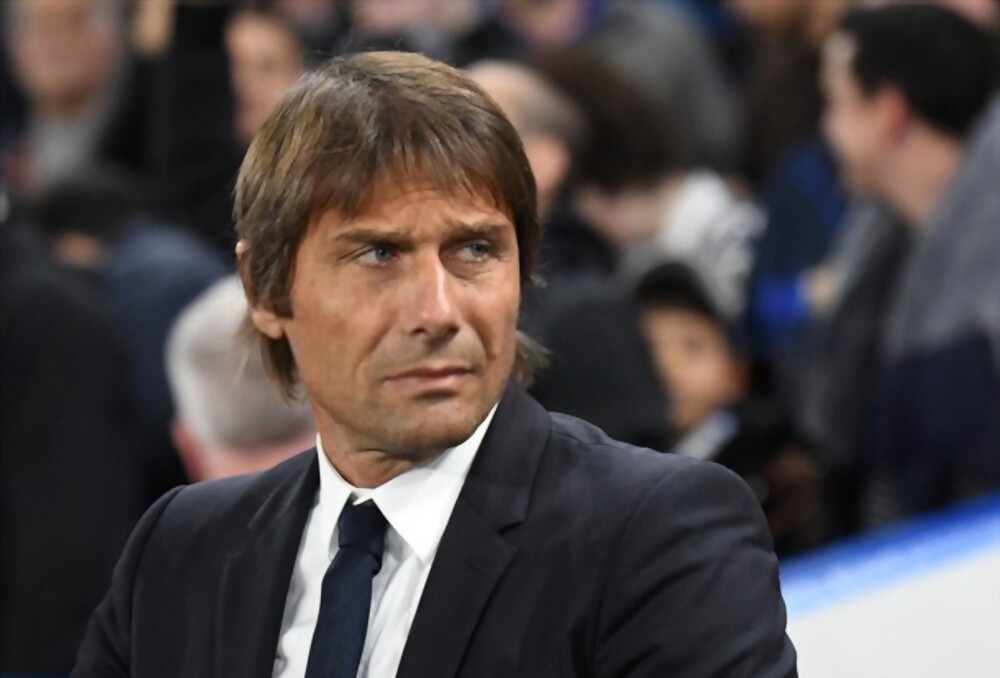 Since being fired as manager of Tottenham, Antonio Conte has finally spoken out. After 16 months at the head of the team, the Italian manager and Tottenham Hotspurs mutually decided to put an end to his tenure as head coach.
Over a week has passed since the Italian's explosive post-match press conference outburst following the 3-3 draw at Southampton, and he has since left the club. In a statement, club president Daniel Levy said: "We have a fight on our hands for a Champions League spot with 10 Premier League games left. We must work together as a team. To get the best result for our club and great, devoted supporters, so everyone must stand up."
On social media, Conte thanked Spurs supporters for their "appreciation and sharing" of his love of football. "Football is passion," the Italian stated in a post on Instagram.
"I want to express my sincere gratitude to everyone at Spurs who understood and embraced my rigorous approach to coaching football. A special thanks to the Fans who have always supported and appreciated me; it has been amazing to hear them chanting my name. Our voyage together is over, and I send my best wishes to you for the future."
Ryan Mason will serve as the second coach until the conclusion of the current season under the direction of Conte's assistant, Cristian Stellini. To get Spurs back into the Champions League for the upcoming season, Stellini will manage ten games in the Premier League.
Given his relationship with Conte, Stellini's selection as an interim head coach came as a bit of a surprise. Mason was supposed to lead until the end of the year, as many had been expecting him to do so.
Since leaving Bayern Munich last week, Julian Nagelsmann has gained attention as a possible Conte replacement. The unexpected return of Mauricio Pochettino to the Tottenham Hotspur Stadium has also been mentioned, although choosing the club's next permanent manager might take some time.