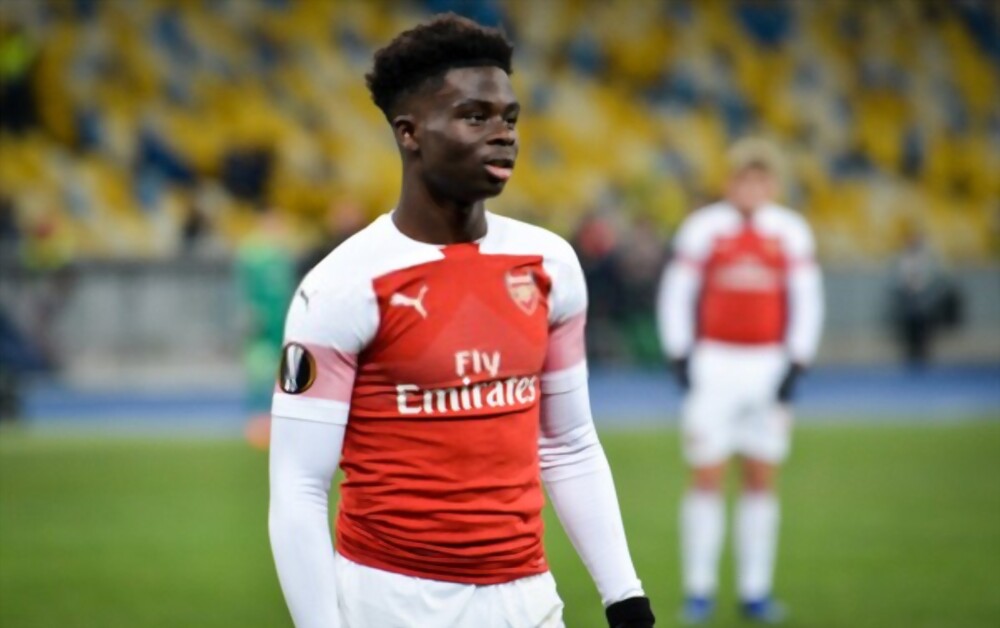 The Gunners seem to be managing to keep hold of Bukayo Saka, as he's made it clear to Arsenal that he wants to remain under Mikel Arteta's management.
Arsenal may have several things to sort of before the summer transfer window opens, with the main areas needing a bit of an upgrade being in the centre-midfield and also a full-back. Granit Xhaka and Thomas Partey may need some support, and a right-sided centre-half may also be of help.
This January's £27 million signing Leandro Trossard will be of support to Gabriel Martinelli, while Emile Smith Rowe is returning to the pitch following an injury, and should be now fighting to keep his permanent place in the starting line-up for the Gunners. On the right side, Fabio Vieira and Reiss Nelson also take their positions.
According to some rumours, Bayer Leverkusen's Mousa Diaby has been of interest to Arsenal, but it hasn't been confirmed. It's believed that he's viewed as an option to replace Mykhailo Mudryk after the Gunners were blocked by rival Chelsea to acquire him.
In January of this year, Arsenal sent Brazilian Marquinhos on loan to Norwich City, after he arrived from Sao Paolo in a £3.5 million transfer. Head man Arteta and youth academy coaches were left impressed, with the Brazilian gradually managing to place himself and train with the men's first-team for Europa League matches, but was a firm bench warmer for league fixtures.
Although he scored a goal and assisted in his debut game in the Europa League, which was followed by his loan transfer to Norwich City, where he also managed to score and assist, we may start to think the young 19-year-old could potentially be brought back to London as Saka's replacement for the upcoming season.
Manager Arteta stated that with Marquinhos being on loan in Norwich, it would put him to the test if he's capable of handling what's to come in the future. Arteta is a fan of the young star and has always held him in high regard, even after last summer the club's board decided that he should go out on loan.
"We're very happy with Marquinhos, he's adapted well to the club and his teammates," said Arteta. "He's very likeable in the dressing room, even if his English is not great yet. I think his physique has been pretty exceptional for someone coming from Brazil, who is used to training and playing differently, and it's impressive the way he's adapted.
"I think he's got very good qualities for us in the future. We're going to keep him here for another few months and make sure he establishes himself in the club and the team. After that, we'll see what's the best move for him."