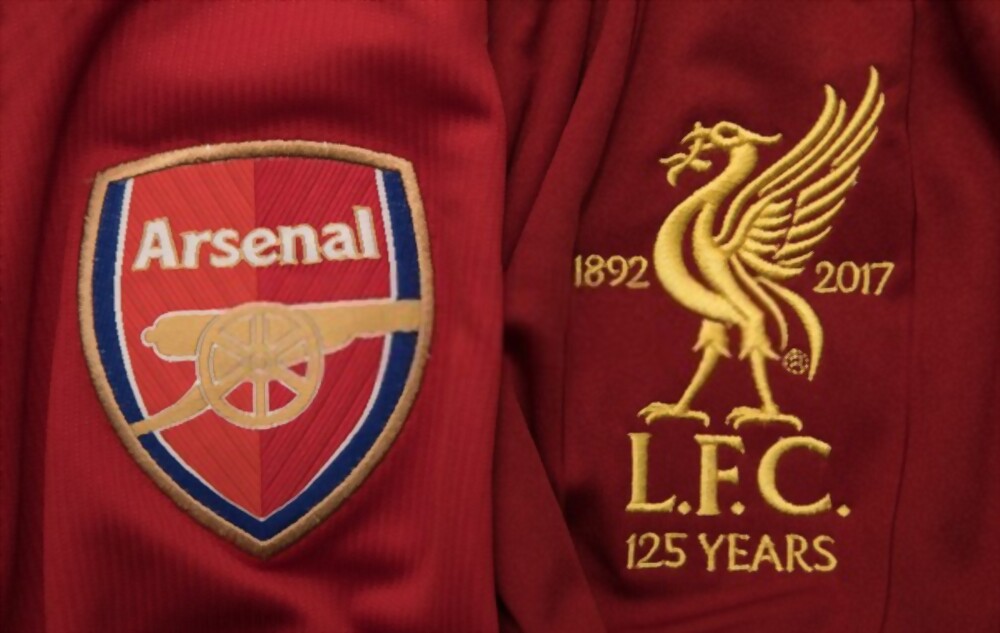 Mikel Arteta is about to make an important choice. The Spaniard finally perfected his attacking formula after years of trying to find the correct combination, and it has driven his team to the top of the Premier League.
While January addition Leandro Trossard has made a contribution of seven assists that is above even Arteta's "wildest aspirations", Bukayo Saka and Gabriel Martinelli have both reached double digits.
The Gunners are looking stronger than ever up the attacking side and have scored 23 goals in their previous seven games since Gabriel Jesus returned and started scoring.
The main problem Arteta is now facing is how to make room for all of his top attackers on the team. Four does not equal three, hence one of Jesus, Saka, Martinelli, or Trossard will have to sit out this Sunday's pivotal Premier League matchup against Liverpool. This is obvious.
Arteta has thus far avoided a choice issue because of concerns about his health, injuries, and illnesses, which he claims is a better problem to have.
Going with his most effective strikers is a requirement given the significance of reversing Arsenal's dismal Premier League record at Anfield in previous years, which means Leandro Trossard should be the one to start.
As a result of Gabriel Jesus' return to the bench, which is unfair considering the Brazilian is the Gunners' greatest striker and should be confident after ending his goalless streak against Leeds United, Bukayo Saka and Gabriel Martinelli are expected to start wide.
He has attempted five times at Anfield but has failed each time. Trossard, meanwhile, not only left his imprint at this specific venue, but he also scored three goals there earlier this year when representing Brighton & Hove Albion in a 2-2 tie, so it may give him the advantage.
Arsenal may not need to defeat Liverpool, but they will most likely need to score at least once to avoid falling short. Arteta should choose Trossard over Jesus since the former has scored at Anfield while the latter has not.