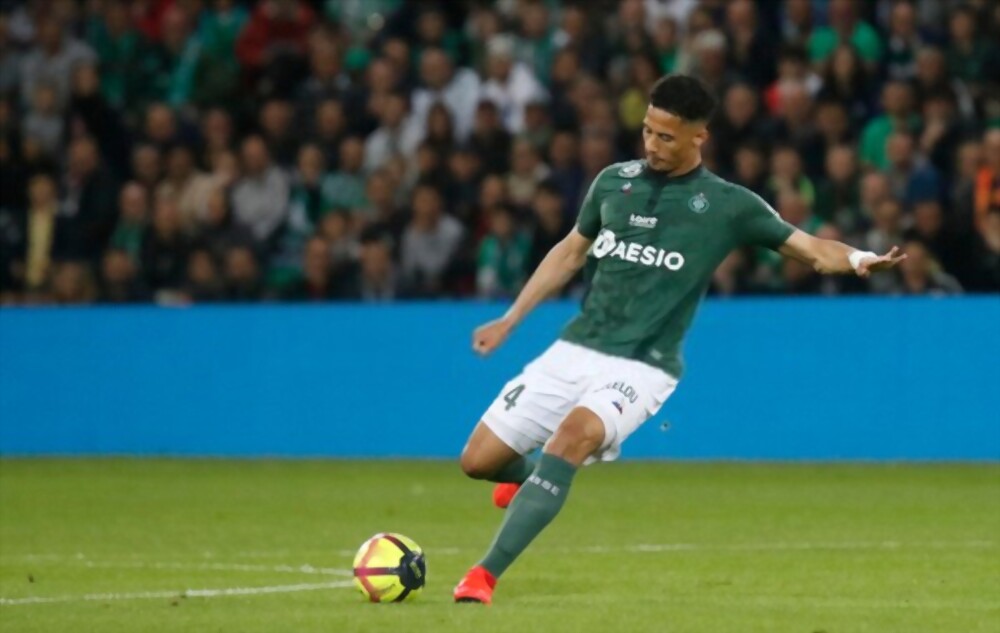 Due to an ongoing injury, William Saliba is unlikely to play for Arsenal against Southampton in the Premier League.
The French international has been out for over a month after suffering a back injury and being substituted during the Gunners' Europa League loss to Sporting CP. It is believed that a condition he developed in the four days previous, a 3-0 triumph over Fulham, was made worse by this.
Saliba and fellow long-term absentee Mohamed Elneny were spotted on a training bicycle on Tuesday, giving Arsenal a little (much-needed) boost. Despite this, he is still unlikely to play against Southampton on Friday, even though the Gunners are rumoured to be monitoring his situation daily.
The vital championship game against Manchester City on Wednesday, April 26th is a game that Arsenal won't rule out him playing in. He is also prepared to go above and above to be available to play, although he hasn't yet rejoined the rest of the first team for full training.
Meanwhile, there is hope that Oleksandr Zinchenko will be able to play for Southampton again. The groin problem that kept the Ukrainian player out of the 2-2 tie with West Ham is not believed to be anything serious.
After two consecutive draws with Liverpool and West Ham, Arsenal will have the chance to break its losing streak on Friday when they take on the almost-relegated last team in the Premier League standings.
The winner of Saturday's FA Cup semifinal between City and Sheffield United would give Mikel Arteta's team a seven-point advantage over City, who have played two more games.