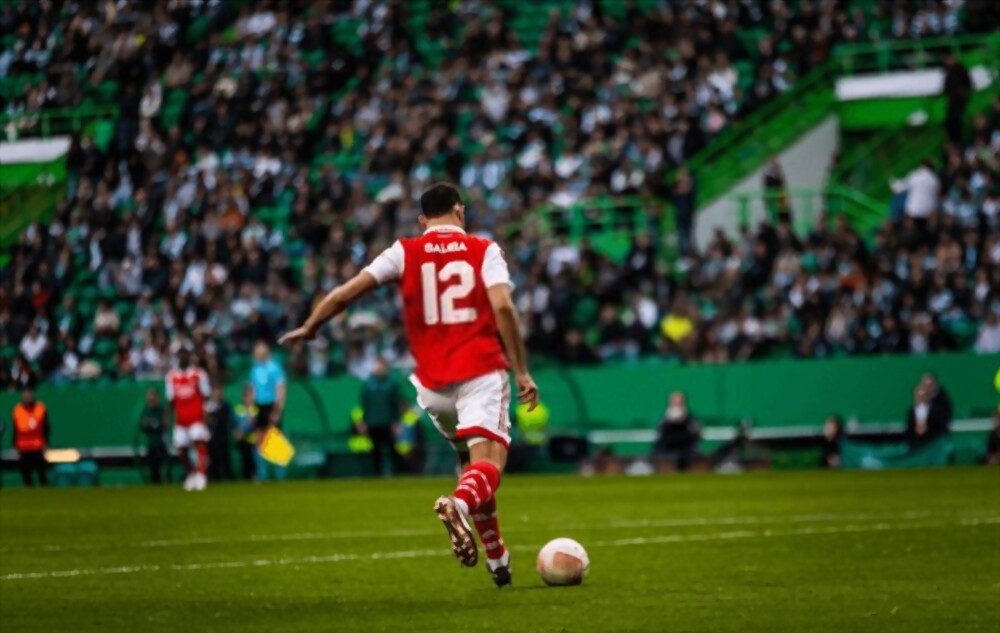 Liverpool visits Arsenal this weekend in what could be a decisive match in the Premier League championship chase.
Although second-placed Manchester City does have a game in hand on their championship rivals, the north Londoners presently lead the standings by an impressive eight points. But Mikel Arteta and company's next match comes at Anfield, where they haven't had a league victory since 2012.
It's reported that William Saliba is still severely injured and a doubt for Sunday's game against the Merseysiders, which might leave the Gunners not being able to count on him.
When Saliba sustained an injury last month against Sporting CP, the former Bolton defender replaced him and appeared to be holding his lower back as he limped off the field. He is improving, but his back pain is still present.
When questioned last week about the gifted youngster's fitness level, Arteta responded, "He's not going to be ready for this game and we're trying to do everything to feel better, but not yet."
The Spaniard did, however, express optimism that Saliba will make a comeback this season. "Yes, he is as optimistic as I am," he continued.
"Back injuries are a little complicated because of how they change as a result of the weight you apply to certain areas of the body, but he's really eager to rejoin the squad and play as normal."