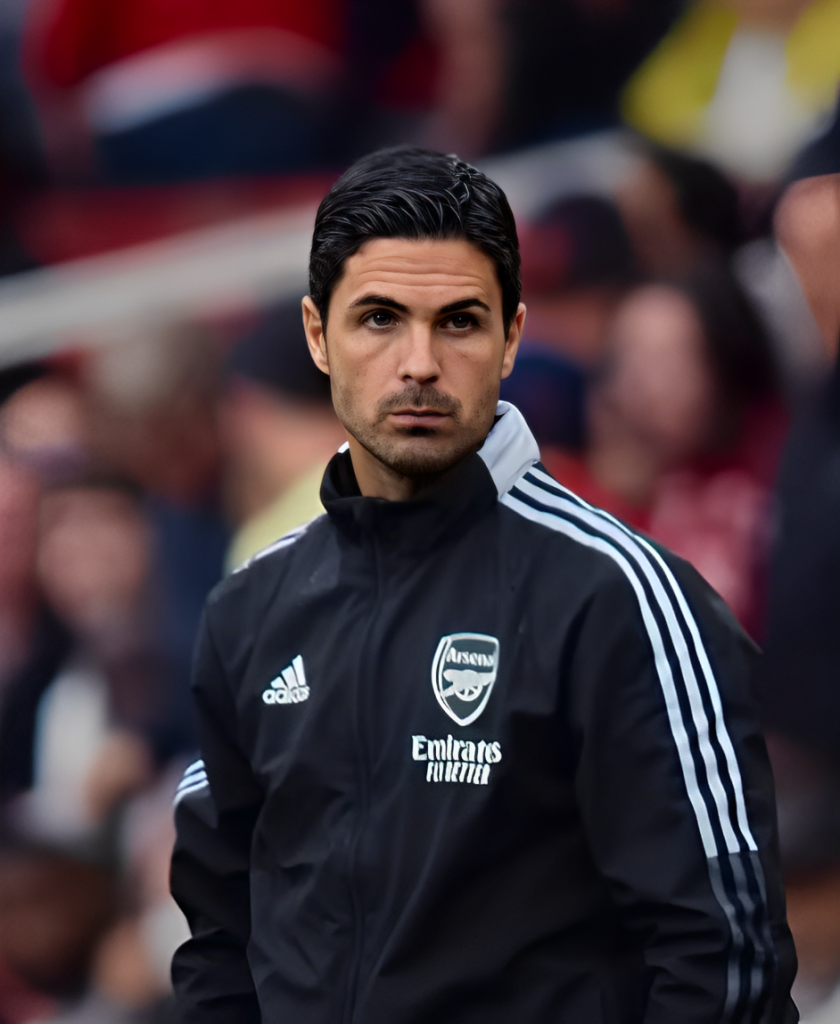 Arsenal manager, Mikel Arteta keeps fans guessing on Gabriel Jesus' potential involvement in today's Sporting match in Lisbon.
Mikel Arteta, Arsenal's manager, has chosen not to reveal whether Gabriel Jesus has made the trip for the team's Europa League last-16 first-leg game against Sporting.
Jesus, who plays as a forward for Brazil, has been out of action due to a knee injury that he sustained during the World Cup.
Despite having recently returned to training, the exact date of his return has been kept secret by the team.
Arteta has already dismissed questions regarding his possible return before the international break later this month.
UEFA regulations dictate that the media is allowed to observe the first 15 minutes of the training session the day before a game. Jesus was seen practising with his fellow teammates in preparation for the match.
However, when Arteta arrived in Lisbon, he refused to provide any information about the team, insisting that any updates would be made before the game's start.
"News on the squad will be tomorrow," he said. "We have brought a few players and you will see tomorrow who is available."
Arsenal's social media accounts showed footage of a few players boarding the plane to Lisbon, but Jesus was not among them. When directly asked if he had travelled, an Arsenal spokesperson declined to comment.
Despite Eddie Nketiah and Leandro Trossard both being sidelined due to injury, Arteta has stated that he will not rush Jesus back into action.
"We will try not to rush him back," Arteta said. "We will try to make a fair assessment between what he needs and when is comfortable and as well giving the team a boost that it's going to need in the next few weeks for sure.
"Everything is going well, he needs time as well to get himself that confidence and that physical state that is necessary to compete with a free mind and once he's free to do that, we will throw him in."