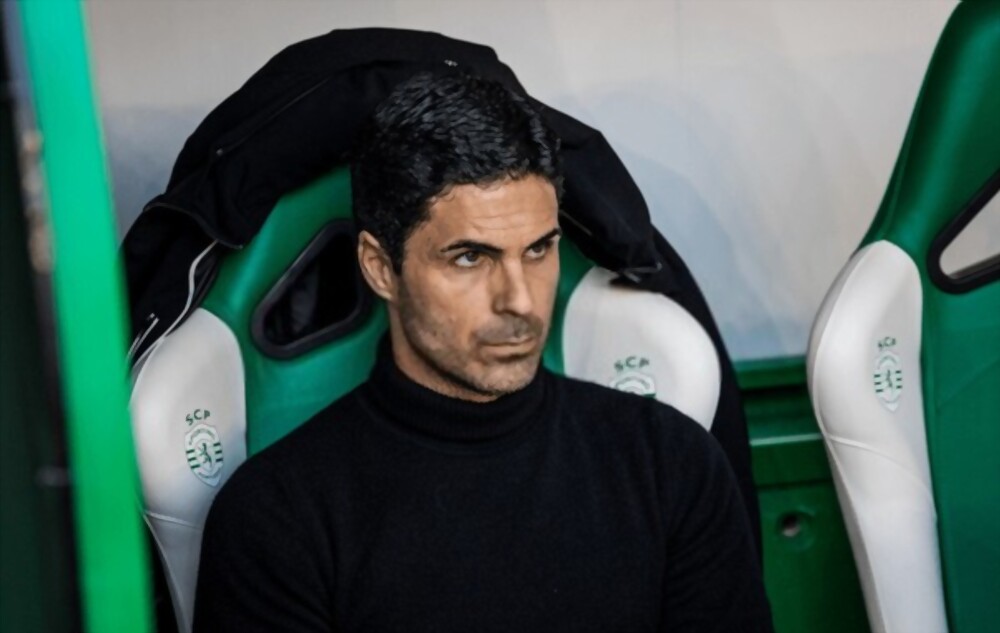 Mikel Arteta, Arsenal's manager, believes that for his team to win their first championship since 2004, they will need to win all five of their remaining games.
At the beginning of the month, Arteta's squad, which placed sixth last year, led by eight points. However, after three straight losses to Southampton, West Ham, and Liverpool, they lost confidence heading into the game against City, which was supposed to be the title final.
"We were aware that we would need to work as a team. That was distant from us," Arteta remarked. "I'm not sure what will be necessary [to take home the title]. The athletes need to be encouraged since they are in pain. It's challenging to accept that, but we must."
The Arsenal manager said, "I think so," when asked if they must win all five games to have a chance. The Spaniard, however, noted that the club was playing much above expectations and expressed his delight in the team's exploits this season.
We have to rise and consider the wider issue, said Arteta, who served as Guardiola's assistant at City from 2016 to 2019. "It was a tough night the way we lost," Arteta added. "With five games remaining, everything is possible. I've observed throughout the years that a lot can happen in this league. We have to admit that a great squad beat us."