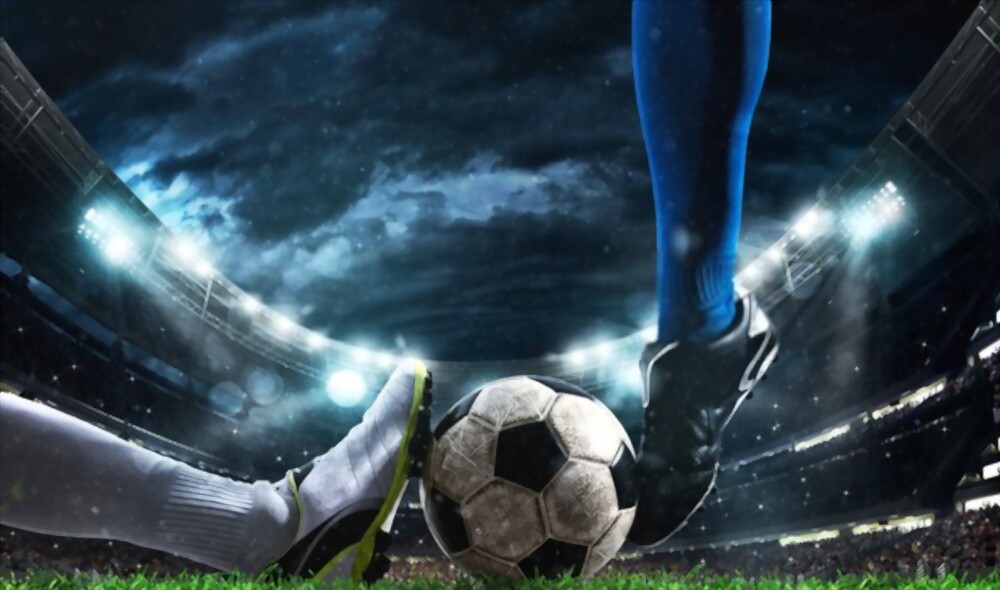 Premier League teams have decided to crack down on bad owners, including for the first time a statutory human rights test.
When Roman Abramovich was added to the government's sanctions list last year, measures that would have resulted in his immediate expulsion were officially accepted by the 20 club heads at their most recent "shareholder" meeting.
The government's Global Human Rights Sanctions Regulations will also be applied as an "objective" test under the new regulations, which take effect right away.
Although all present owners and directors would be evaluated, it would have NO bearing on the Qatari Sheikh Jassim's proposed acquisition of Manchester United or the Saudi Arabian control of Newcastle.
Club executives did, however, agree to expand the list of criminal offences that could result in disqualification, which is a big development.
Additionally, League officials have consented to make public any names on a fresh, season-long banned list.
"This will cover offences including violence, corruption, fraud, tax evasion, and hate crimes," a Prem spokesperson said.
In further actions, the League's governing Board will also have the authority to block the appointment of any new directors or owners if they are being looked into for a "disqualifying occurrence."
A public list of "Acquisition Materials" that prospective owners must provide to the League as part of the due diligence procedure will also be required of them.
The bar for what is considered "control" of a club will be lowered from the existing 30% to include any individual with 25% ownership in one Prem team being prohibited from owning more than 9.9% of another Prem outfit.
All top club officials who sign important regulatory papers are also subject to the exam, including club chief executives.
Additionally, league managers will have more authority to punish directors who participate in insolvency proceedings. Prem club responsibilities will no longer be available to anyone who has been barred by the Charity Commission, FCA, Prudential Conduct Authority, HMRC, or Gambling Commission.