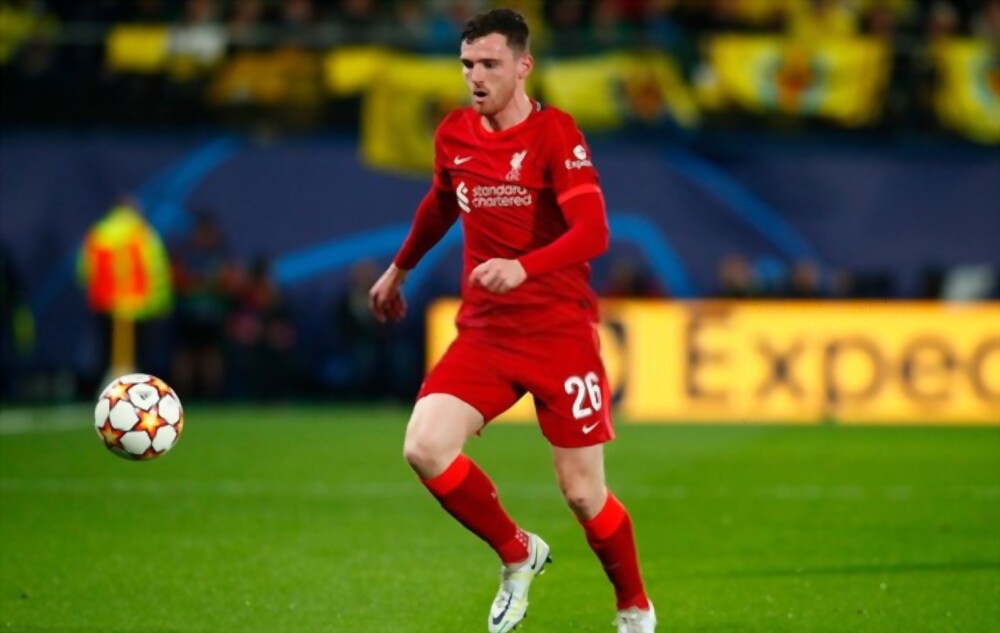 Andy Robertson is said to have been elbowed by one of the assistant referees during the half of Liverpool's Premier League match against Arsenal.
As the halftime horn sounded, Robertson approached Constantine Hatzidakis, the assistant ref; the Liverpool defender reportedly claimed the assistant referee hit him in the throat moments later.
Robertson's involvement in the incident led to referee Paul Tierney showing him a yellow card, and Liverpool captain Jordan Henderson spoke with the officials about it. Jurgen Klopp of Liverpool was unable to comment on the event following the game.
Klopp stated, "I know that it happened, but I didn't see it. If that indeed occurred, the images will speak for themselves."
Both the Football Association and the Professional Game Match Officials Limited (PGMOL), the organisation that oversees referees in English football, have indicated they are looking into the event.
"According to a statement, there was an altercation between Liverpool defender Andrew Robertson and assistant referee Constantine Hatzidakis at halftime of the Liverpool vs. Arsenal game at Anfield. After the game is over, we will fully evaluate the situation."