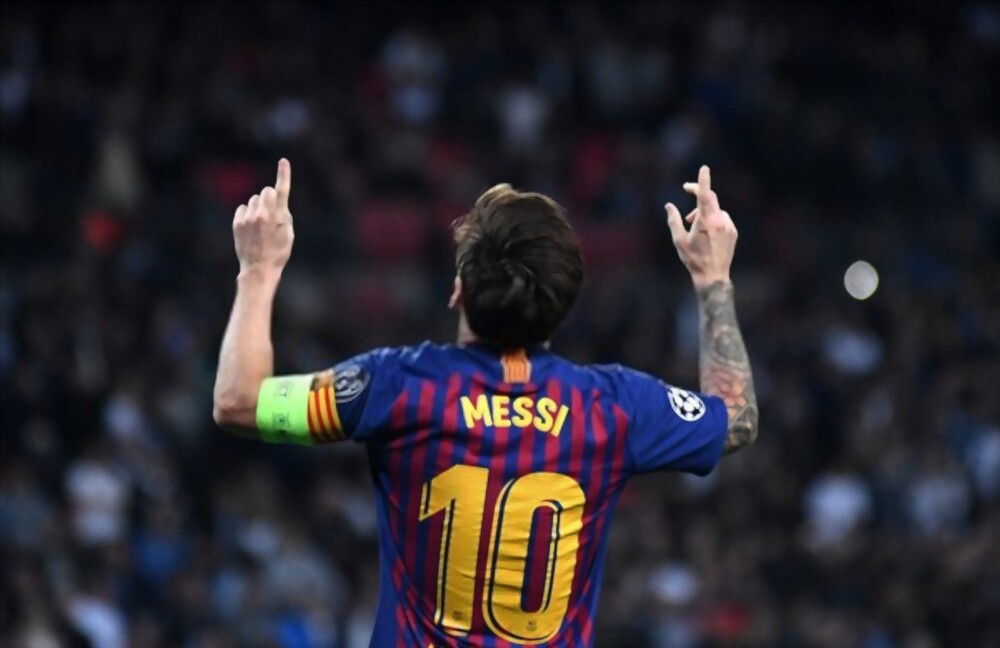 Barcelona is "hugely confident" that they will soon be able to announce Lionel Messi's comeback.
The 35-year-old is in the middle of a contract dilemma between former club Barcelona and Saudi Arabia's Al Hilal, as his two-year contract with Paris Saint-Germain is set to expire this summer. Messi recently travelled to Saudi Arabia without permission while serving as an ambassador for the country's tourist board, and Al Hilal is convinced they can convince him to transfer there. However, the star is thought to prefer a move back to Catalonia, where he spent the first 21 years of his career after leaving his native Argentina.
Al Hilal has made Messi's agents, including his father Jorge, a contract offer with a reported annual value of €400 million. If accepted, this would make Messi the highest-paid football player in history. Messi left the club in 2021 because La Liga would not approve his new deal owing to the club's financial predicament.
Barcelona won't be able to match that financial package, but they are doing everything they can to clear the financial decks and make space for Messi on their salary bill. Barcelona believes they will soon be ready to announce Messi's comeback, and club president Joan Laporta is certain the team will be able to balance the numbers.