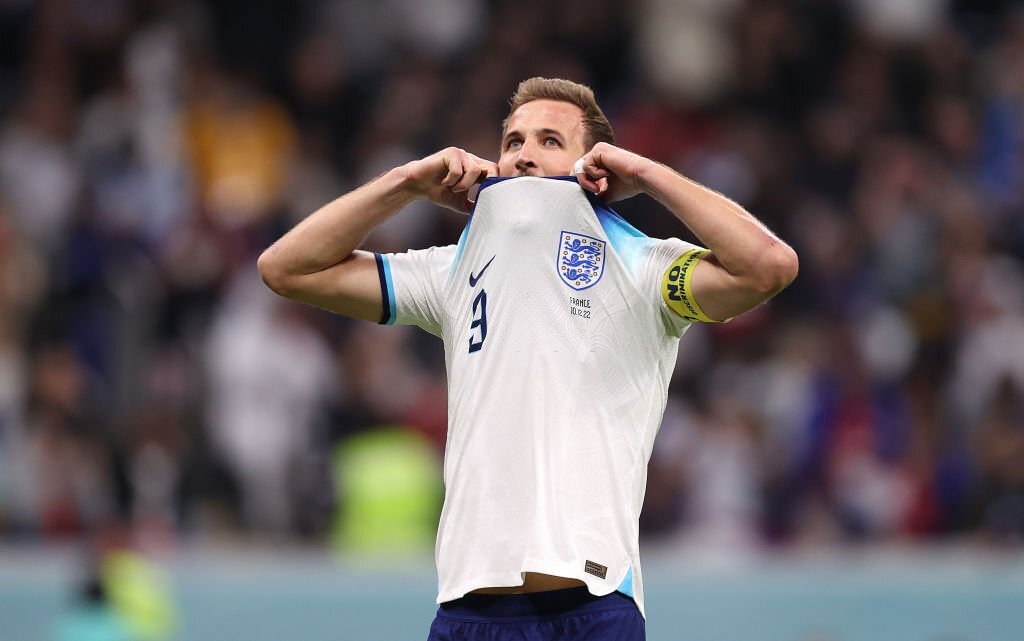 If their club-record offer for the England striker is turned down, Bayern Munich has compiled a list of potential replacements for Harry Kane.
After having had two proposals for the star player of Tottenham Harry Kane, rejected by Daniel Levy and company in recent weeks, Bayern Munich launched a club-record £86 million (€100 million) approach to recruit him this summer.
The Bundesliga champions have not heard back from Tottenham on their most recent offer as of yet, and there is no sign that it will be accepted. Bayern's authorities, meanwhile, have decided to create a list of backup players in case a deal to sign Kane does not happen due to this uncertainty.
Dusan Vlahovic from Juventus is an example of the type of player that Bayern is on the hunt for. After a poor 2022–23 season in Turin, during which he scored just 10 Serie A goals, the attacker asked to leave Juve in June, and Massimiliano Allegri granted his request.
Bayern has now been in touch with Vlahovic's agents to examine the player's current Juventus situation. Vlahovic's present employers reportedly tried to get rid of the forward earlier this summer, according to rumours. In return for Romelu Lukaku and a cash sum, the Serbian player will transfer to Stamford Bridge, according to the club's planned trade with Chelsea.
Although Chelsea has spoken with Vlahovic's representatives, they are not interested in the deal since they would also have to part with Lukaku.
Randal Kolo Muani, a striker for Eintracht Frankfurt and a France international, is another forward that Bayern have nominated. Bayern has been connected to the young player in the past, but the club is unwilling to pay Frankfurt's £86 million asking price for him.