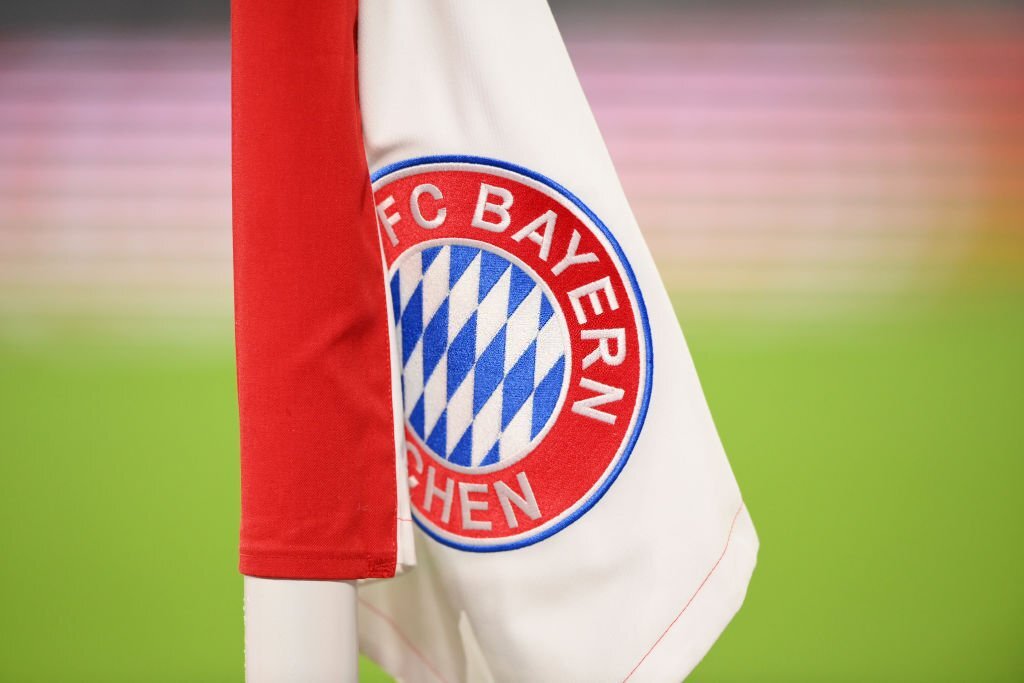 Tottenham continues to be certain that they have no interest in continuing talks, despite Bayern Munich's second offer of €80 million for striker Harry Kane.
The England captain's current contract has just one year left. Kane will remain with Spurs for the foreseeable future, as they previously turned down a €70 million offer from the German champions Bayern.
Tottenham does not intend to open the market and sell their best player, and while Bayern and manager Thomas Tuchel are working to close a deal, the club administration has not settled on an exact price for Kane.
Former Chelsea manager Tuchel wants Kane to be the line leader and is optimistic that an agreement can be reached shortly. Spurs, on the other hand, are still confident and do not want to allow the second-highest Premier League scorer ever to depart.
During the 2022–23 season, the 29-year-old was on fire, scoring 30 goals to help his team finish in seventh place in the standings.
Major teams around Europe anticipated that Kane would stay at Spurs at the start of the summer, even though his trophy drought had extended by another season. Real Madrid, Manchester United, and Paris Saint-Germain are all known admirers, but the majority have refrained from making a deal due to concerns over an outrageous price tag.