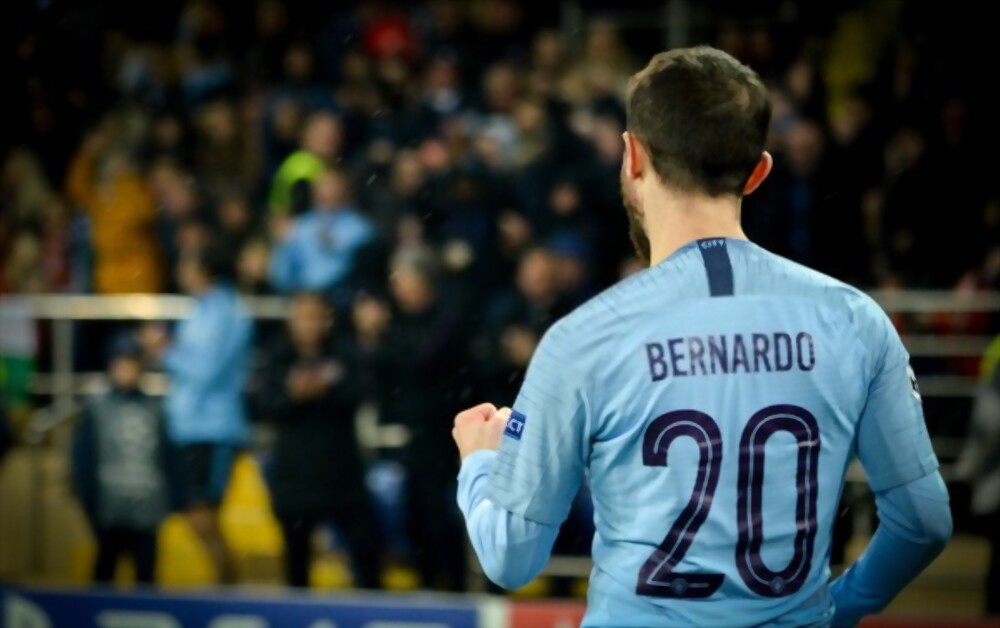 Bernardo Silva's desire to quit Manchester City this summer has surprised many.
The 28-year-old, who has a contract with City until 2025, helped Pep Guardiola's team secure a historic treble. He put in particularly strong performances in the Champions League, most notably scoring in the comfortable 4-0 victory over Real Madrid in their semifinal game.
Silva previously informed City of his desire to move on to a new challenge. The club is open to doing business with Silva as long as they get an offer around the £75 million mark.
Silva's City journey began in May 2017 when the Premier League winners decided to pay Monaco upwards of £60m plus performance bonuses and ended with the 1-0 victory against Inter in the Champions League final. Silva's future at the club has grown more unclear, despite City's continuous success over the previous six years.
Last year, he said that he was satisfied at City but had "no clue what's going to happen" in the future, despite extreme interest from Barcelona and Paris Saint-Germain. The Portuguese international was one of Barca's top transfer targets, according to 90min, who also confirmed this in September 2022.
PSG is reportedly attempting to persuade Silva that a transfer back to Ligue 1 is his best choice, although it is currently thought that a move to Barcelona may be the player's preference.
In 2017, Silva memorably led Monaco to the Ligue 1 championship, ironically ending PSG's 17-year title drought by scoring an incredible goal against them.