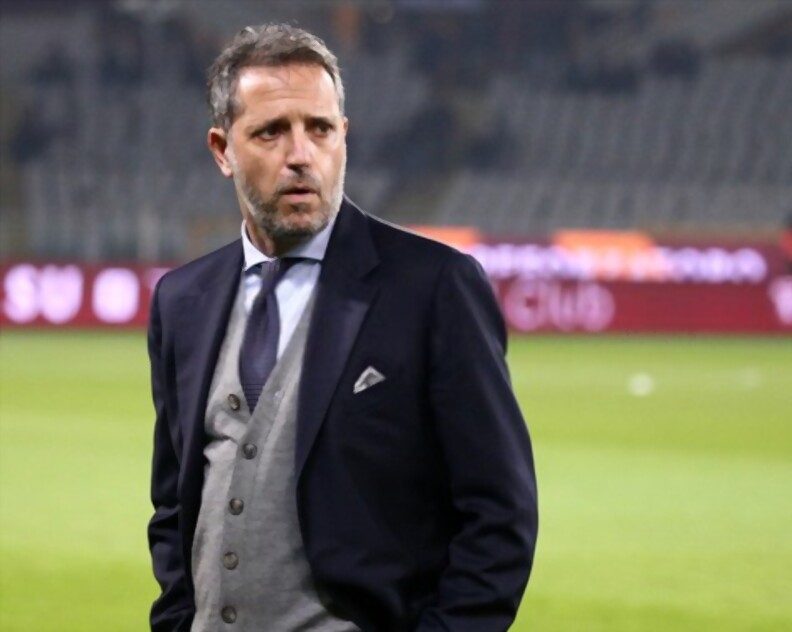 Fabio Paratici, the managing director of football at Tottenham, has left the club following the appeal he lost after Fifa extended his suspension.
Tottenham's statement reads: "Fabio Paratici's appeal against the Italian Football Federation's (FIGC) decision to prohibit him from participating in certain football-related activities was denied.
FIFA decided to broaden the suspension, and while there is still debate about its exact parameters, the present global ban makes it impossible for Fabio to carry out his responsibilities as our managing director of football.
To focus on his legal situation concerning the FIGC and Fifa judgements, Fabio has decided to resign from his position at the club with immediate effect."
Daniel Levy, the Spurs' owner, continued, "This has been a very difficult period for Fabio and his family. We wanted to make sure that the proper procedure was followed. We wish Fabio the best since he is a man who is obsessed with football.
As mentioned in our year-end results, we began restructuring our football operations some months ago, and last week we announced Scott Munn's hiring as the chief football officer, who would oversee all the departments. Over the next months, we will continue to support our football operations".