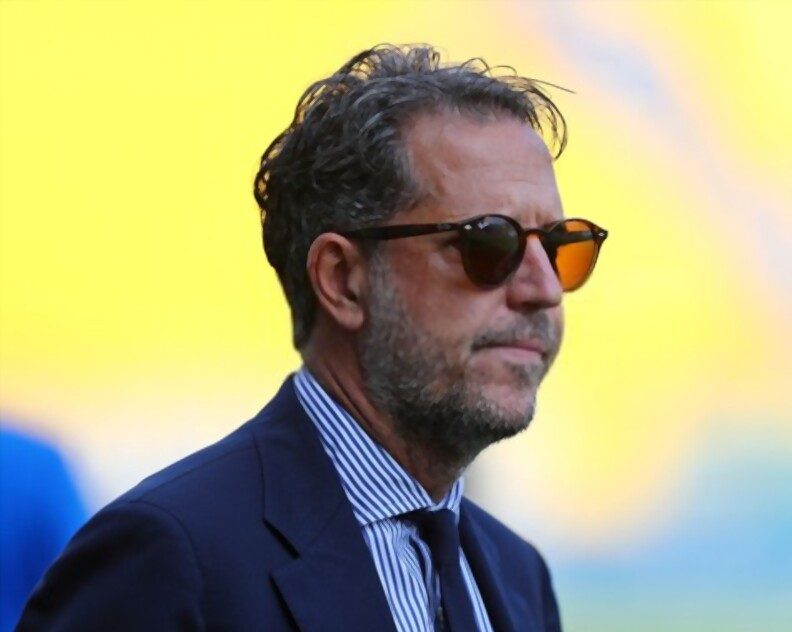 The top sports court in Italy dismissed Fabio Paratici's appeal about his two-and-a-half-year suspension from participating in sports.
As a result of FIFA's decision to impose a global suspension on Paratici earlier this month, he left his position at Tottenham on March 31.
The Italian was given a 30-month ban from the sport in January after his former employer Juventus, where he spent 11 years working, was found guilty of fraudulent accounting by an Italian court. 
Paratici is still expecting to learn the outcome of his FIFA appeal against their decision to extend the suspension globally.
Along with the 11 other directors and Juventus as a whole, he continues to deny any involvement in the financial fraud case.