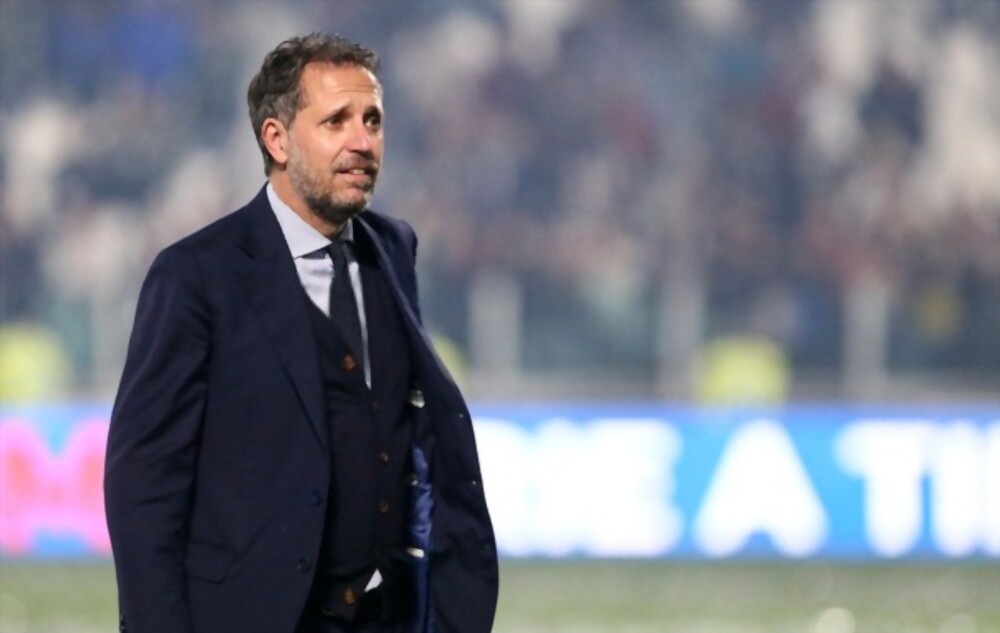 Fabio Paratici has challenged FIFA's decision to impose a global football suspension on him.
He was forced to take a leave of absence from Tottenham during the same time that they were looking for a new permanent manager as a result of the FIFA Disciplinary Committee's decision to prolong his FIGC sentence.
A 30-month suspension from Italian football was imposed on Paratici and 11 other officials in January as a result of the investigation into suspected financial mismanagement at Juventus. The world was made aware of this last month.
In Italy, Paratici, Juventus, and the other relevant officials had already filed an appeal against those punishments; the result is expected later this month.
The Italian FA requested that these bans be extended globally, and FIFA confirmed that they found the request fit to be approved, meaning that Paratici is now prohibited from participating in any football-related activity internationally.
Although Paratici is the managing director of football, he is not allowed to engage in any direct transfer market activity, including speaking with agents or negotiating contracts, which is a crucial component of his job. However, he is permitted to work internally at Spurs, including attending meetings.