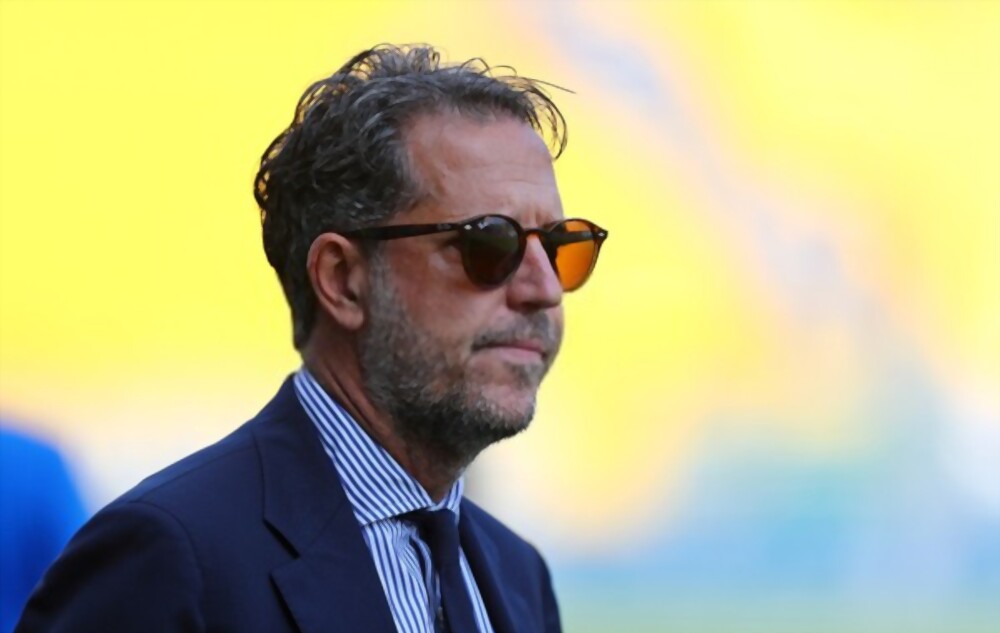 Tottenham is urgently requesting clarity from FIFA on the decision to impose a global football ban on managing director of football Fabio Paratici.
Due to alleged financial mismanagement at Juventus, Paratici was originally given a 30-month suspension from Italian football in January. On Wednesday, FIFA extended that suspension to include all international activities. According to Spurs, the organisation in charge of international football gave them "no advance notification."
The club released a statement that said, "We are immediately seeking more clarity from FIFA as to the contents of the prolongation and its variation from the FIGC [the Italian FA] sentence."
"We want to be clear that when Fabio gave the interview on club channels yesterday, neither he nor the club had any idea that FIFA had reached this decision, based on the fact that the FIGC sentence was decided on January 20, 2023, and is still open to appeal on April 19, 2023," the statement reads.
Paratici now has 10 days from yesterday to appeal the accusations made towards him. As managing director of football at Tottenham but now due to the accusations against him, Paratici is not permitted to engage in any more direct transfer market activities, including speaking with agents or negotiating contracts, although he is permitted to work on internal Spurs projects and participate in general meetings.
The appeal decision for the fines against Paratici, Juventus, and the other authorities implicated is expected to be sorted out later in April. Even though this appeal to the CONI (Italian Olympic Committee) is being processed, the ban is still in place.
A preliminary hearing that was scheduled for Tuesday has been postponed until May 10 concerning the possibility that Paratici and 11 other former Juventus members would also be prosecuted in a separate criminal case. Juventus and the 12 members have stated that they are not guilty of such criminal offences or accusations.