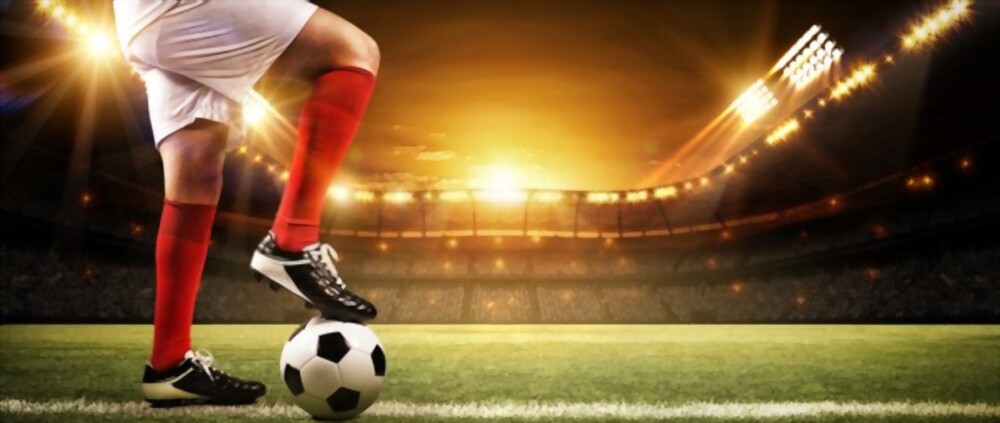 Before reviving his career at Brighton, goalkeeper Jason Steele claims he "hated" football to the point where he thought about quitting.
Under Roberto de Zerbi this season, Steele has become Brighton's first-choice goalkeeper as they chase the Europa League. However, earlier in his career, he had reached a "tipping point" and needed to find means to rediscover his passion for the sport.
Steele recalled a time when he was "at rock bottom," and no longer even cared about playing football. "Failure no longer terrifies me because I know I can recover from it," the 32-year-old continued, appearing on BBC Radio 5 Live's Monday Night Club.
Steele experienced consecutive Championship relegations with Blackburn Rovers and Sunderland before his transfer to the south coast in 2018. Despite missing the first 22 Premier League games for Brighton this season, he later started all 11 of his team's games to help them compete for a top-six finish, which would secure European qualifying for the first time in the club's history.
"There was a time when I hated football and everything associated with it. Social media creates a problem because it continually tangles with you and makes you feel like you're carrying a huge burden all the time," according to Steele. "I stopped genuinely appreciating football then."
Following a statement from Leeds United slamming the "totally abhorrent online abuse" aimed at Patrick Bamford and his family, Steele also talked about the effects of social media abuse on athletes.
The threats came after the striker missed a penalty against Newcastle on Saturday, and the club demanded an end to such behaviour. "It affects not just ourselves, but also our spouses, children, and families. The effect is not understood by those who are writing these things while they are sitting there. We are all human," Steele added, "and we all experience feelings and stuff."
"Checking your phone after a game and seeing some of the things that are written about you is a lot… Patrick isn't a person I personally know, but he hasn't purposefully missed a penalty. But… that's football."