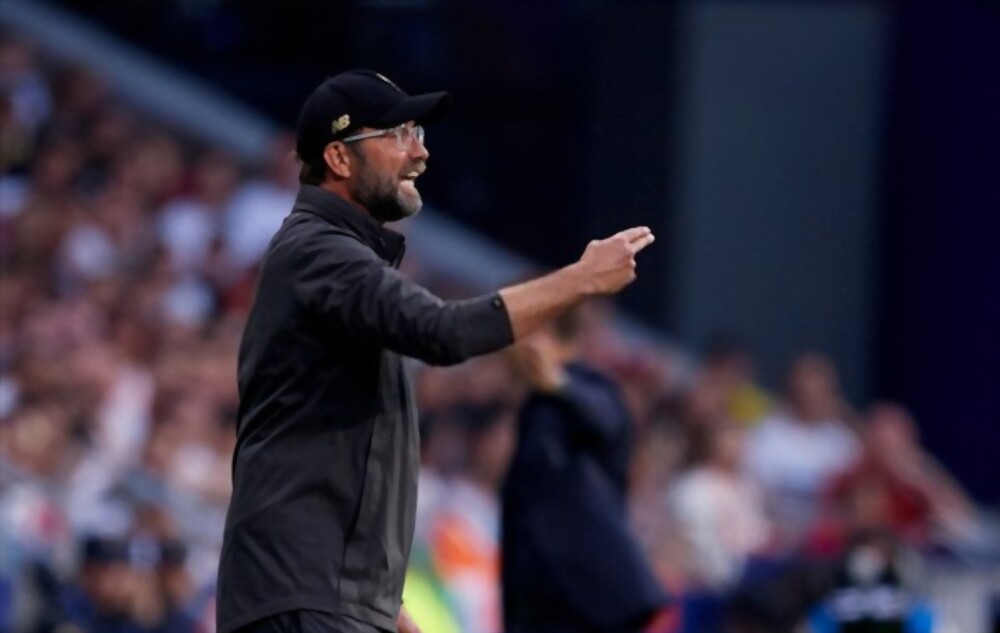 Mason Mount must be wondering what further needs to be done for him to be on the field after spending another 90 minutes on the Chelsea bench.
The 24-year-old was recently sidelined with a pelvic injury, but he was back in the lineup for Stamford Bridge's 2-0 loss to Aston Villa on Saturday. The match served as Graham Potter's breaking point, and just 24 hours after it, he was fired from his position as head coach.
Potter is replaced by Bruno Saltor in the temporary leadership position, but Mount was still denied any playing time on the field.
This season, Mount has performed poorly, falling short of the goals he had set for himself during the previous two years. In the Premier League last season, Mount notched 11 goals and 10 assists, while the year before he had six of each. However, he has three goals and two assists in the first nine Premier League games of this season.
Therefore, there is undoubtedly a case to be made that he does not deserve to enter the game and attempt to assist his colleagues, who against Liverpool once more missed several excellent opportunities. But Chelsea has relied heavily on this individual throughout the years.
In the summer, Mount will begin the final year of his Chelsea contract.
Under its new ownership, the bosses will probably try to avoid the club's past mistakes regarding individuals who are nearing the end of their contracts with the Blues
The next Premier League test for Chelsea comes on Saturday afternoon against Wolves, and it will be interesting to see if Mount plays at Molineux. The Cobham product will be focused on the possibly season-defining Champions League matchup with Real Madrid at the Santiago Bernabeu next week, but if he doesn't play this weekend, his prospects of playing any significant amount of minutes in the Spanish capital appear to be very slim.
Bruno and Klopp's sideline jokes: tension or fun?
In his post-game press conference at Stamford Bridge, Bruno seemed pretty depressed. It is reasonable given that he had just witnessed his team lose two goals against Liverpool and had two good opportunities missed.
But one thing is certain: the Spaniard will never forget that night. It was his first time in control of a professional football team. On the sidelines, the 42-year-old was extremely restless. He scarcely took a seat, even for a minute.
Even the opponent's manager, Jurgen Klopp, laughed and joked with him.
Bruno was furious because Fabinho did not receive a card after a pretty doubtful foul in the first half. The fourth official was scolded by him and his coaching staff while Klopp watched in the background and smiled. In a manner like a shoulder shrug, Bruno grinned alongside Klopp.
The two hugged with full intensity, and everything appeared rather lighthearted.