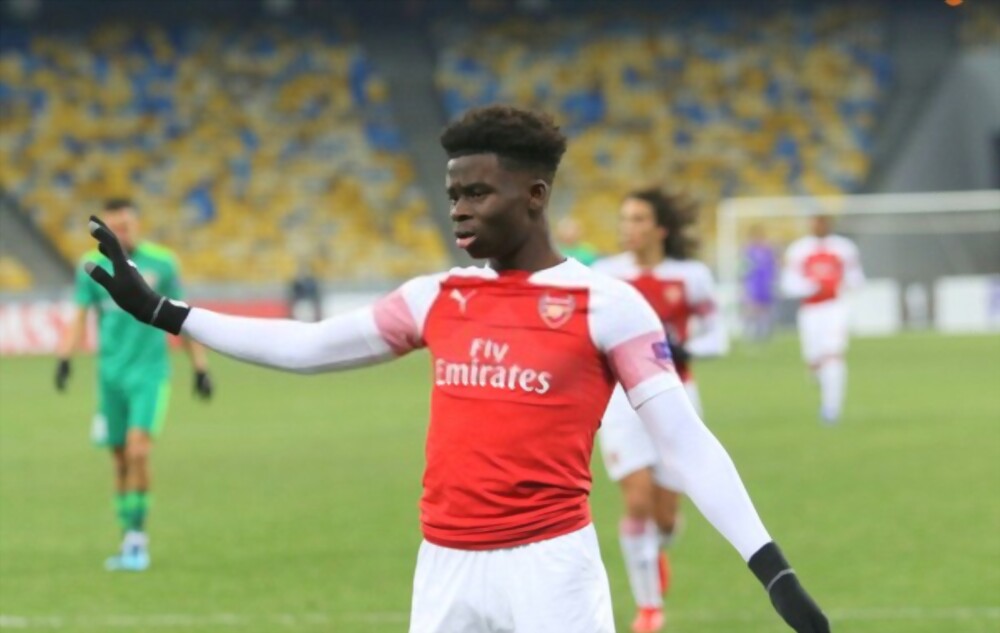 Bukayo Saka has demonstrated a "unique" capacity to perform at a high level regularly, and Mikel Arteta has praised him for it, but the Arsenal winger still has "a lot" of opportunity to grow.
With 12 goals and 10 assists in 28 games, Saka has been a crucial part of the Arsenal team that leads the Premier League by eight points.
The only two players in the Premier League who have more goals and assists combined this season than Saka are Haaland and Kane.
Saka has also distinguished himself on the international scene with England, shining at the World Cup and scoring a spectacular goal in the 2-0 victory over Ukraine on Sunday.
This season, Arteta has started Saka in each of Arsenal's Premier League games, and negotiations are still underway for a new contract to replace the one that runs out in 2024 The boss of Arsenal responded with a firm "Yes", when asked if the 21-year-old might still have some qualities for development.
"I believe you must first acknowledge what he has been doing. At his age and ability, he has demonstrated consistency, which is uncommon. He has handled it in a usual manner. He can certainly improve, and there is a lot of space for improvement, in my opinion. He can still perform many tasks better and more effectively."
"The Invincibles", as they are known were the last Gunners team to win the Premier League title in 2004 and were defended by former Arsenal defender Kolo Toure. Kolo believes Saka should stay in the Emirates for the foreseeable future.
Toure advised Arsenal to sign Bukayo Saka for a 10-year contract in a statement to Sky Sports. "In my opinion, Arsenal made a few errors when they let go of crucial players who were either homegrown or who had a genuine passion for the team because they will be the ones to lead the squad for you, you must keep those guys. You can depend on these players."