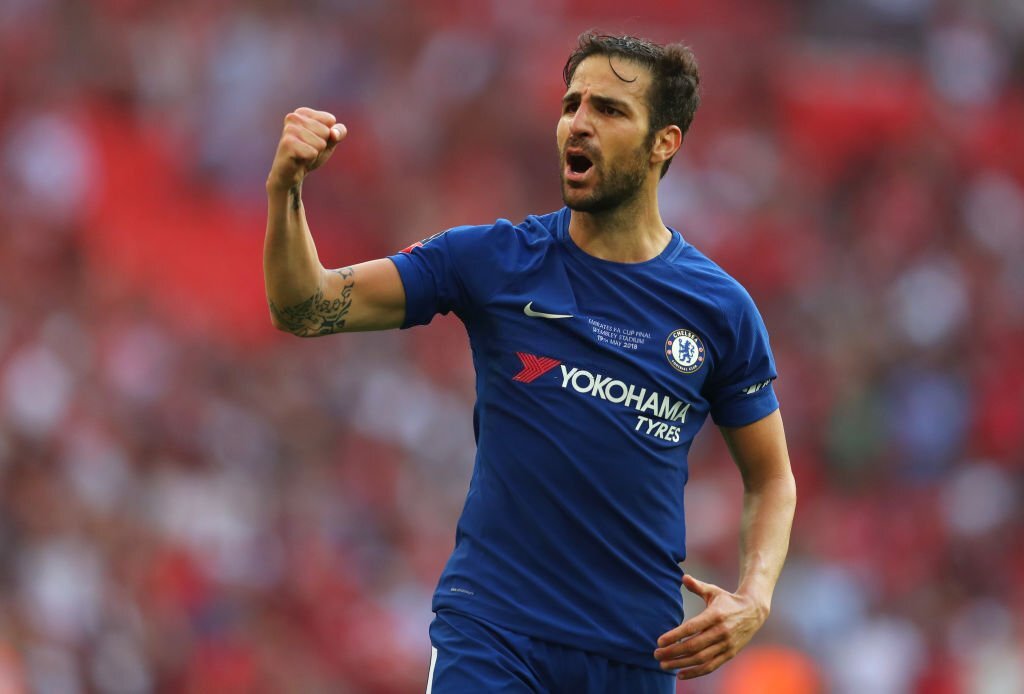 Cesc Fabregas, a former midfielder for Chelsea, Barcelona, and Arsenal, has declared his immediate retirement from football.
The 36-year-old ends a career that included victories with Spain in the World Cup, twice at Chelsea in the Premier League, and with Barcelona in La Liga. Fabregas wrote on Instagram, "It is with tremendous regret that I must hang up my playing boots."
He will retire at Italian club Como in Serie B after completing one of a two-year deal. Fabregas stated he will now take up coaching Como's youth and reserve teams.
"It's not all sad news, since I'm about to cross the white line and begin coaching the B and Primavera teams of Como 1907, a group and a project about which I am really enthusiastic," he wrote on his social media profiles.
"This football club came to me at the ideal time in my career and won my heart from the first minute. Now that we've had 20 great years filled with pleasure, sacrifice, and devotion, it's time to thank you and bid farewell to the beautiful game."
What's Fabregas' background in professional football and his achievements throughout his career?
At age 10 in 1997, Fabregas enrolled in Barcelona's La Masia academy.
He went through the development system of the La Liga giants, played 212 Premier League games, and won the FA Cup with Arsenal between 2004 and 2011, and then transferred back to Barcelona.
He spent three years at the Nou Camp before joining Chelsea in 2014 and spending just under 200 appearances there. Before moving to Como, he played in 68 matches over three and a half years with Monaco, although injuries limited his playing time.
In addition to winning the European Championship twice—in 2008 and 2012—and 110 times for Spain, Fabregas also helped the nation win its first World Cup in South Africa.