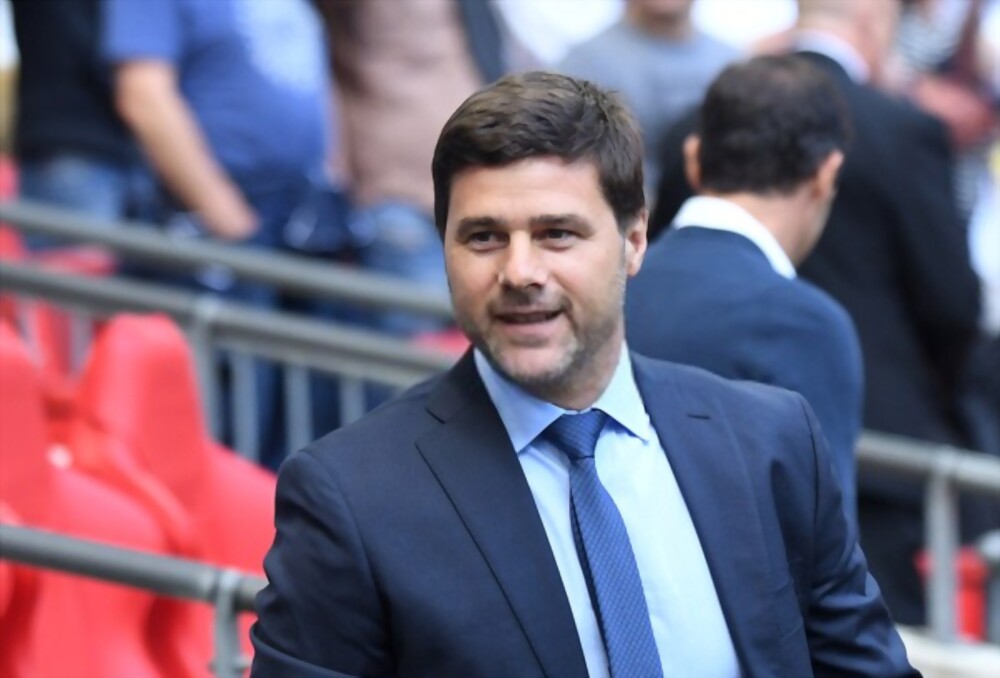 Chelsea is hoping that the hiring of Mauricio Pochettino as manager can persuade Mason Mount to remain. The Blues and Mount, who is a transfer target for rival clubs Liverpool and Arsenal, have resumed their contract negotiations. The topic of Graham Potter's long-term replacement position has also already been discussed with Pochettino.
Mount's contract at Stamford Bridge expires in 2024, and early this year, negotiations for a new contract came to a standstill. As Chelsea resisted letting the 24-year-old begin the last year of his contract, a summer departure became even more possible for Mount.
If the English midfielder decides to go, it is believed that both Arsenal and Liverpool would be interested in signing him. After making his first team debut in 2019, academy graduate Mount was named Chelsea's official Player of the Season for the previous two seasons.
The midfielder, however, has had a difficult season, scoring only three goals in 24 Premier League games, costing him his spot in the starting lineup. After spending £600 million since co-owner Todd Boehly's arrival in May 2022, it has been rumoured that the Blues may cash in on local talent this summer to balance the books.
The American chairman, who has been with the club for 18 years, is nonetheless sure about keeping Mount. According to rumours, Boehly met face-to-face with Mount to convince him to accept the new contract conditions in light of the potential hiring of Pochettino.