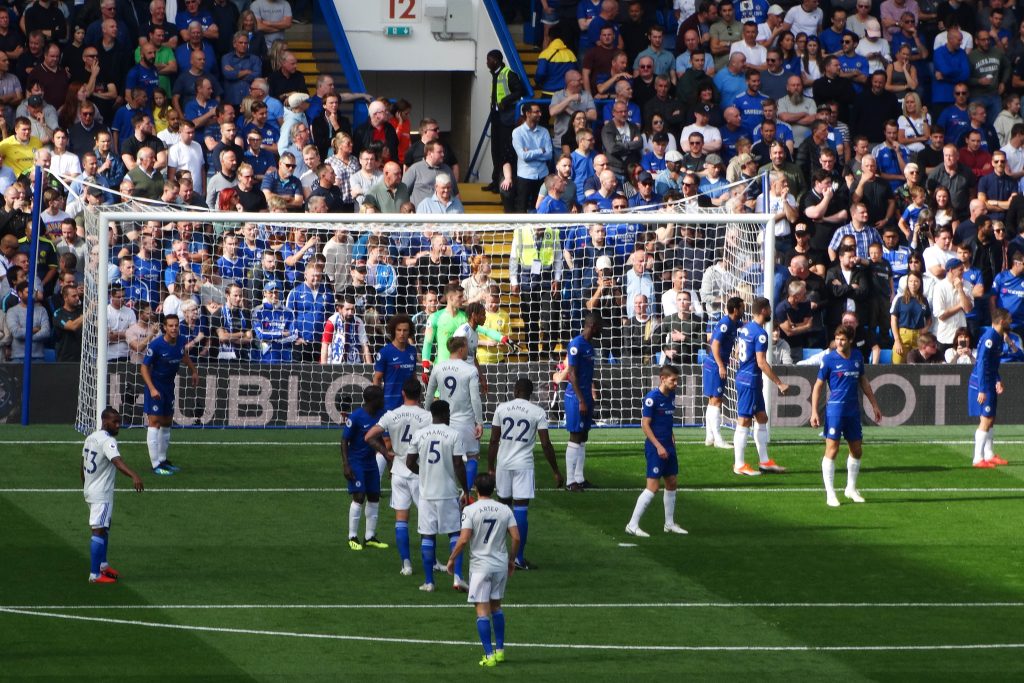 Are you a Chelsea Football Club supporter? If so, you are aware of how important rivalries are to the game. The Premier League's fiercest rivalries are between Chelsea and other teams. Chelsea's main competitors include Leeds United, Arsenal, Tottenham Hotspur, and Manchester United.
This article will look at Chelsea's main competitors as well as a few more noteworthy rivalries. We'll look at the beginnings of these conflicts and how they've changed over time.
Now, let's prepare for a journey into some of the Premier League's greatest Chelsea rivalries.
Leeds United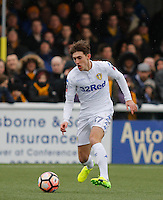 One of Chelsea's most fierce rivalries is with Leeds United, which has been characterized by on-field violence, X-rated tackles, and a North vs. South division. When both clubs were vying for promotion in the 1960s, everything got started. Leeds boasted a ground-breaking squad that was well-known for its intense and physical brand of play. They were disliked by other clubs, particularly Chelsea, for their tactics of deliberate opposing player targeting, time-wasting, and frequent offending.
The competition was made worse by the rowdy culture of the 1960s and 1970s when both groups of fans openly voiced their animosity against one another. Players like Ron Harris and Norman Hunter set the tone for intensely aggressive games between the two squads. The competition was also influenced by cultural divides. Chelsea was thought to represent the glamour and glamour of London, while Leeds was considered as a gritty, working-class city.
Despite the teams not being in the same division, the rivalry has endured in recent years. Leeds supporters felt offended by the selection of individuals with ties to Chelsea by Leeds owner Ken Bates. The rivalry is kept alive and intense by its past and legacy. The 1970 FA Cup final replay between Chelsea and Leeds is considered an iconic match in English football history, and the rivalry between the two teams is still strong.
Leeds supporters act aggressively towards Chelsea supporters, and Chelsea fans dislike Leeds players for their constant fouling. Chelsea fans are looking forwards to the upcoming matchup with bated breath since every game between the two teams is a struggle. It's about pride, history, and bragging rights; it's not just a typical Premier League come across.
Arsenal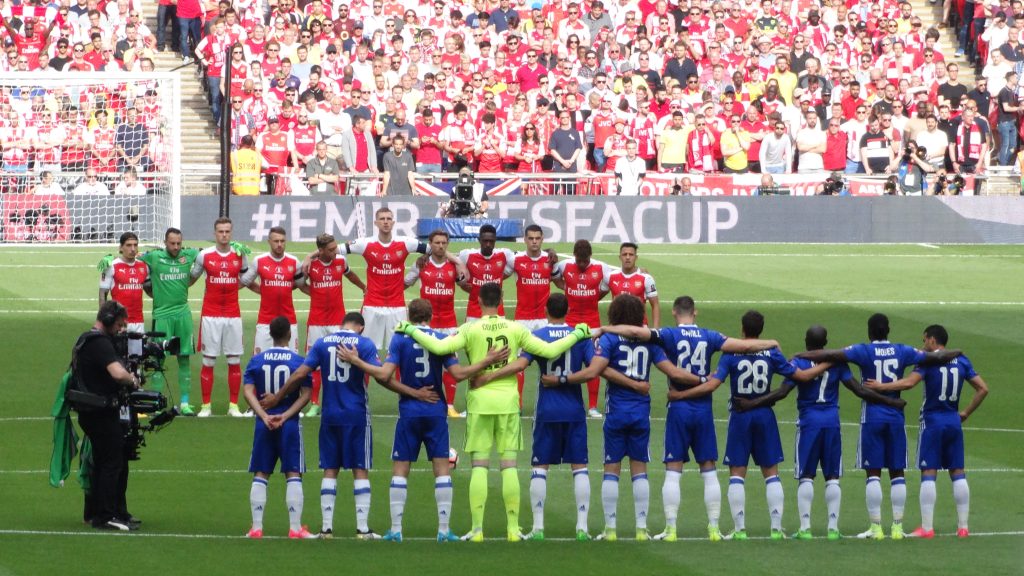 Over the past two decades, there has been a violent rivalry between Arsenal and Chelsea that has resulted in angry discussions between their managers and physical clashes on the field. In the Premier League, Arsenal has faced Chelsea more frequently than Tottenham Hotspur, and since Roman Abramovich became the owner of Chelsea, tensions between the two clubs have risen. Arsene Wenger and José Mourinho got into an abusive personal spat because Wenger was associated with football theory and Wenger stressed winning.
While Arsenal had a higher finish and had won four titles prior to that, Chelsea has won five titles in the last 15 years compared to Arsenal's zero. Wenger reportedly responded bitterly to Mourinho's famous insults that he was a "voyeur" and "specialist in failure." Even worse, in a 2014 physical altercation, Wenger pushed Mourinho in the chest. Wenger has only had one victory in their 15 meetings, while Mourinho has avoided a loss in 11 of those encounters.
Chelsea and Arsenal have both won twice in their four big finals matches. Arsenal was prevented from competing in the Champions League as Chelsea defeated Arsenal 4-1 in the Europa League final. The current rivalry between Chelsea and Arsenal continues to be hotly contested and captivating, despite the fact that Arsenal has declined since the mid-2000s and neither team is as strong as Manchester City and Liverpool.
The long-standing rivalry and hostility between the two teams will undoubtedly last for many more years.
Tottenham Hotspur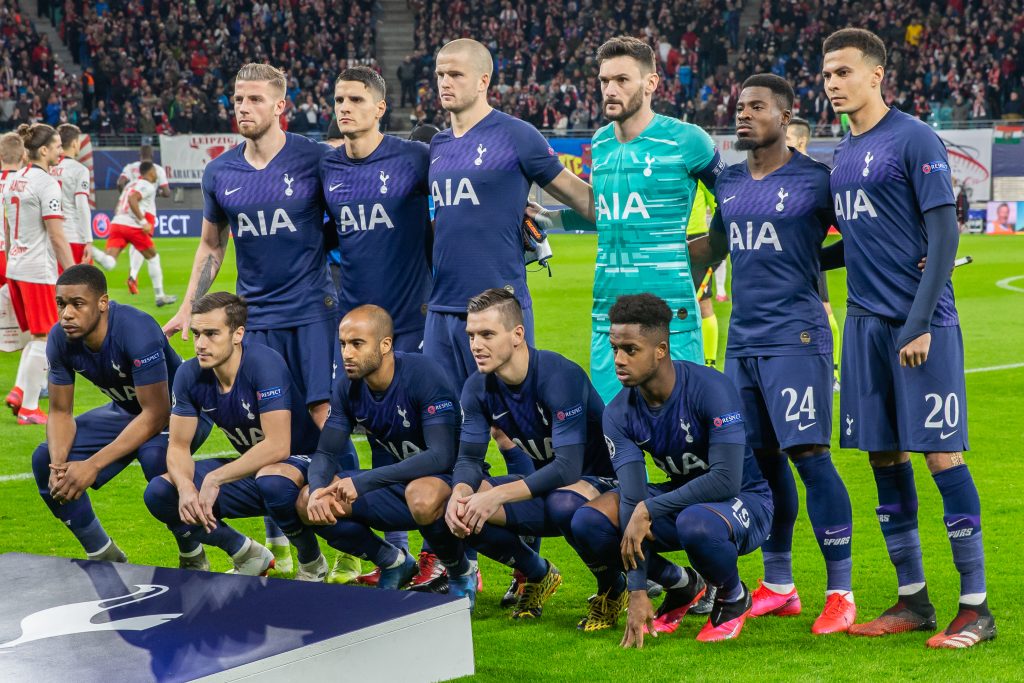 When Tottenham Hotspur and Chelsea face off on the field, you'll be able to feel the fire of their rivalry. The rivalry between the two sides dates back to the middle of the 1960s and has only grown since their 1967 FA Cup Final. That game saw Tottenham dominate which resulted in chilly ties between the two sides.
In the 1970s, both teams fought for survival from relegation, with Tottenham succeeding while Chelsea failed. Violence started by fans at the time only made the rivalry between the clubs greater. While Tottenham struggled in the 1990s, Chelsea's fortunes started to improve. As a result, the rivalry intensified and continued to exist throughout time, with Chelsea today being the more successful team.
As the performances of both sides have changed over time, Chelsea has 73 wins compared to Tottenham's 55 in their head-to-head games. Regardless of their league standings, both teams look forwards to this match every year. Chelsea has dominated Spurs recently, and they haven't won a trophy since 2008.
The 2015–16 season's Battle of the Bridge between the two teams was a critical game for Tottenham's title ambitions. With a record 12 yellow cards issued and fights breaking out on the field, the game was discovered in a 2-2 tie. Both teams received fines for not managing their players. The rivalry between Chelsea and Tottenham is one of the fiercest derbies in English football, with Chelsea fans considering Spurs as their biggest rivals.
The two clubs have clashed 169 times, with Chelsea winning 73, Tottenham 55, and 41 ending in a draw. Chelsea was founded in 1905 but didn't achieve much success until 1955. Tottenham won the league in 1951 and had their glory days in the early 1960s. Since then, Chelsea has been more successful, largely thanks to the investments made by Matthew Harding and Roman Abramovich. Tottenham managed to win a League Cup in 2008, but Chelsea had their revenge in the 2015 cup final. This rivalry is characterized by the shift in fortunes between the two clubs, making every match a highly anticipated one.
Manchester United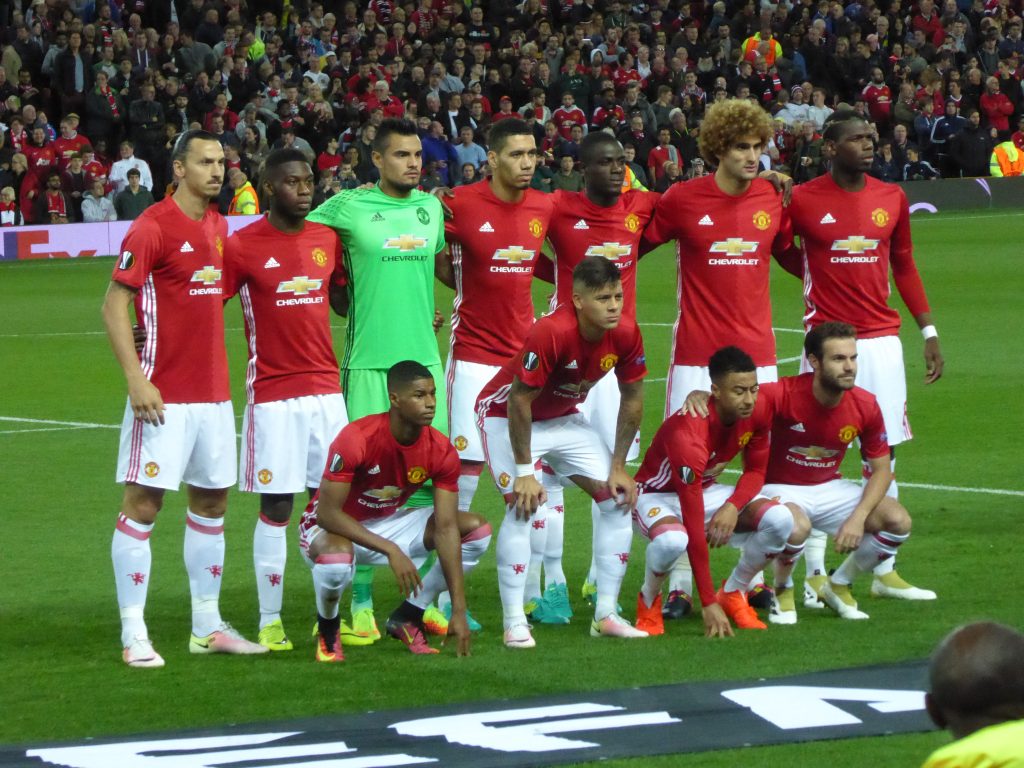 As soon as Manchester United and Chelsea take the field, you can feel the heat of their competition. For a lot of years, the two teams have fought for honours both on and off the field, and the rivalry has only intensified with time.
In 1993, Alex Ferguson led United to their first Premier League championship, and the arrival of Roman Abramovich at Chelsea in 2003 heralded the development of a fresh competitor. The manager of Chelsea at the time, Jose Mourinho, was a skilled tactician who made effective use of Roman Abramovich's funds.
The rivalry continued after Mourinho moved to Real Madrid as United edged Chelsea to win the Premier League and Champions League in the same year, and emotions between the two teams increased. Boardroom tensions increased once Peter Kenyon switched from United to Chelsea, but this season the rivalry has decreased. Chelsea's manager, Carlo Ancelotti, has done a remarkable job, and the two teams will probably contend for titles this year.
What will happen when Manchester United and Chelsea play each other again? Their battle is one of the most exciting in English football.
Other notable competitions involving Chelsea
You probably already know how intense the rivalry between Chelsea and Leeds United is, but did you also know that Chelsea also has competitions with Barcelona and West Ham United?
Some of the most exciting and memorable matches in football history have involved Chelsea and Barcelona. One of the oldest rivalries in the game has a long history and involves Chelsea and West Ham United.
Both rivalries have produced some of the sport's most thrilling contests and have been fiercely contested.
Chelsea vs Barcelona
In European football, Chelsea and Barcelona have a long-standing rivalry. They have combined to play 15 official games, with five victories, five ties, and five defeats. The two first met in 1966, and since then, they have clashed in a number of games of note. These include the 2006 Champions League Final, the 2005 quarterfinals, and the 2000 semifinals. The most recent matchup took place in the semi-finals of the 2011–12 season, with Chelsea winning 3-2 overall.
For the eleventh time in a row, Barcelona has gone to the quarterfinals of the Champions League. Chelsea, on the other hand, has only advanced past the round of 16 once in the previous five years. Players like Cesc Fabregas, who has played for both sides, as well as Thomas Vermaelen, Luis Suárez, Gerard Piqué, and Paulinho, who all represented England, have helped to establish strong links between the two teams.
The next meeting between Chelsea and Barcelona will take place in the International Champions Cup on July 28.
Chelsea vs West Ham United
West Ham United and Chelsea are prepared to face off due to their strong rivalry that was sparked by Lampard's arrival in 2001. West Ham fans felt manipulated, angry, and saddened by Lampard's transfer, and the 1980s and 1990s hooliganism era only heightened the animosity.
Chelsea have the capacity to entice excellent talent, like Declan Rice, and West Ham now have goals for the European stage. Expect a raucous environment with insulting chants when the teams face off at the London Stadium.
Although there is mutual respect between Tuchel and Moyes, there is no love lost between West Ham and Chelsea supporters. Because both teams are vying for major championships, the result of this game might be quite important.
Get ready for a fierce match between two of the top players in the Premier League.
Conclusion
You've probably seen some of the greatest rivalries Chelsea has ever engaged in, and it's obvious that they're not scared to challenge anyone.
While Arsenal, Tottenham Hotspur, and Manchester United all present a serious threat to the Blues, Leeds United has been a longtime enemy.
In addition to a few of the other significant conflicts, they faced along the way. It's reasonable to say that Chelsea doesn't back down from a challenge when it comes to rivalry.