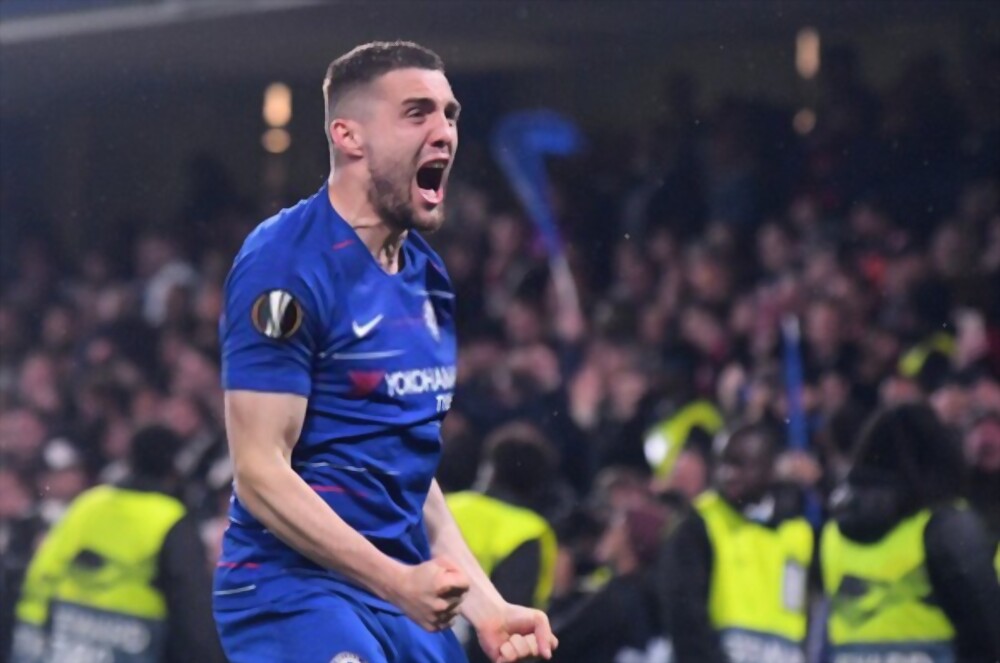 Chelsea midfielder Mateo Kovacic and Manchester City have reached a personal agreement.
The Croatian international's contract expires in a year, and Chelsea is eager to sell the players who have only a year left on their contracts rather than letting them depart for free when the contracts expire.
Reportedly, Chelsea gave Man City the green light to negotiate their terms with Kovacic about a potential transfer up north. Following the Champions League, the teams should soon publically declare whether or not they have managed to agree on a sale price for Kovacic.
Following a "very poor season" at Stamford Bridge, Kovacic stated on Thursday that he is prepared to "change his location" and quit Chelsea this summer. The 29-year-old midfielder revealed he is likely to leave London this summer ahead of Croatia's Nations League semi-final matchup against the Netherlands the following week.
The Croat played 37 times for Chelsea this season in all competitions, contributing two assists in addition to one goal during a difficult season at Stamford Bridge.
Amid rumours of a possible transfer to the Etihad, Kovacic also used the occasion to compliment Manchester City, calling Pep Guardiola's Treble-chasers a "great team."
If City are unable to extend Ilkay Gundogan's contract, they will be looking out for a new midfielder. After making an impression on Guardiola when playing for Real Madrid and Chelsea, Kovacic is expected to sign with the Premier League and FA Cup champions soon.
Follow 5Times for the latest football news, transfer gossip & more.