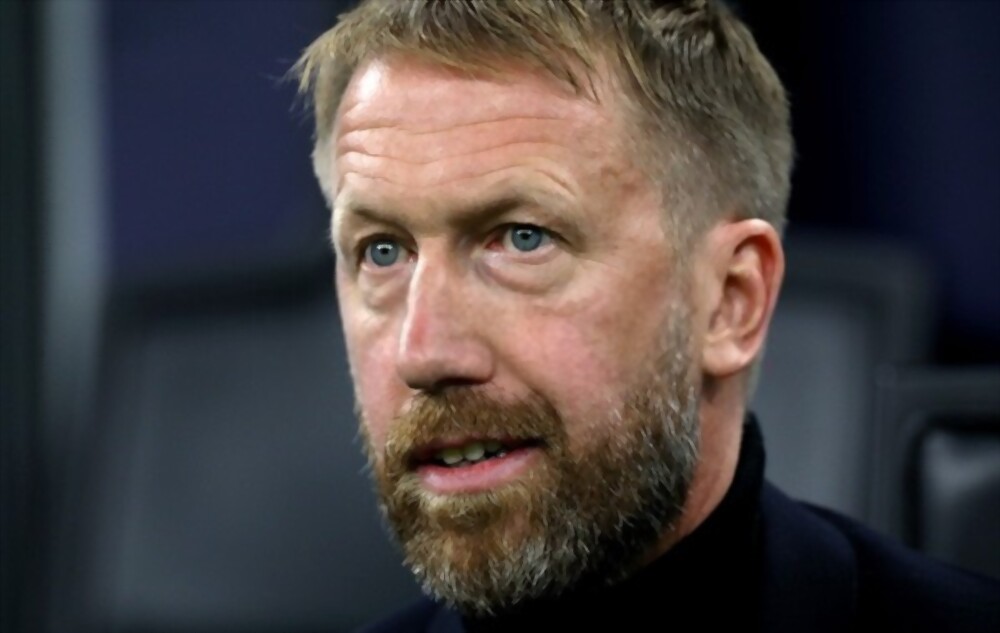 After Graham Potter was fired this past Sunday night, Christian Pulisic has stressed the Chelsea team must "come together" for the rest of the season. The Blues are 11 points off of the Champions League spots and now sit in the 11th spot in the Premier League.
Chelsea's average season continued with a dull 0-0 draw with Liverpool in their first game following Potter's departure. Although the game lacked quality in the final third, Bruno Saltor led the west Londoners to their first league clean sheet since the beginning of March.
The outcome effectively eliminated the Blues' prospects of placing in the top four, making the sole option for next season's Champions League matches at Stamford Bridge.
This month, Chelsea will face the defending champions Real Madrid in the quarterfinals before potentially going up against either Bayern Munich or Manchester City in the championship game.
After a 2-0 loss to high-flying Aston Villa over the weekend, Potter's dismissal was not unexpected, which saw numerous players sharing their own private comments on social media in response to Todd Boehly's choice to end Potter's seven months in the city.
Pulisic was also questioned on his views on the circumstance at the club following Tuesday's scoreless draw with Liverpool. The USMNT player stated, "It's a difficult circumstance for many individuals. This year, the club has only changed generally. We're just trying to remain together as best we can as we face a new challenge now that the manager is gone.
There is communication among us, certainly. Coming together is all that's necessary. This season still has goals for us to accomplish, so we'll do that."