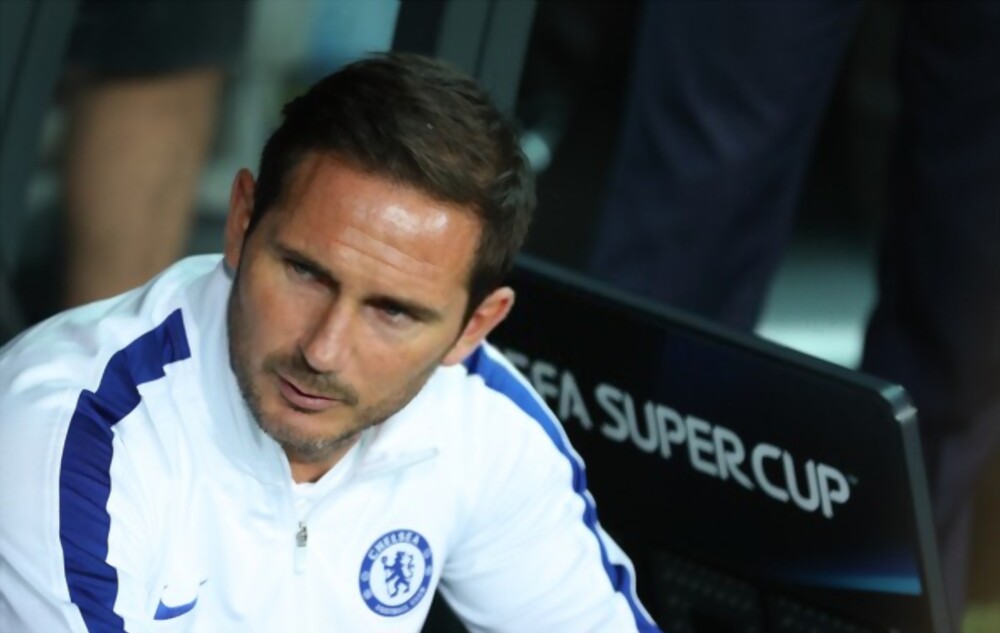 Despite a rumoured angry outburst from the American boss against the Blues team on Saturday, co-owner Todd Boehly is allowed to visit the changing room after every game, according to Chelsea's interim manager Frank Lampard.
Boehly allegedly entered the Chelsea dressing room following the Blues' 2-1 defeat to Brighton at home over the weekend, which put the team in 11th position in the Premier League and winless in six.
Boehly called Chelsea's current performance "embarrassing" and singled out a player who was signed in the summer for his underwhelming performance. Boehly reportedly enters the locker room following "every game," according to Chelsea goalkeeper Kepa Arrizabalaga, something Lampard doesn't have a problem with.
When asked about Boehly's post-game manners on the night of Chelsea's Champions League quarterfinal second leg against Real Madrid, Lampard responded: "I am OK with it. It is the owner's right to have the involvement they desire if he or she is deeply committed to the team and wants to assist and develop the club.
As a player, I recall the occasions when the owners entered the changing rooms. Regarding the club's identity and where you want to go, I don't believe that's a negative thing.
I don't have any issues with it. It is the responsibility of the owner to speak to the players and be encouraging."
After images of Boehly yelling at a frustrated Chelsea supporter during the match at Stamford Bridge on Saturday surfaced, Lampard insisted that the club's passion, however unreasonable it may be, is not an issue.
Lampard continued, "Passion works both ways. Fans display passion. I don't think Chelsea's ownership would take over and get engaged if they expected anything less than a serious desire for this team to succeed.
We've had the good fortune to have great success for many years—the last 20 years—so naturally, you want more of it. Passionate owners have a clear vision for the team and want to make a difference."