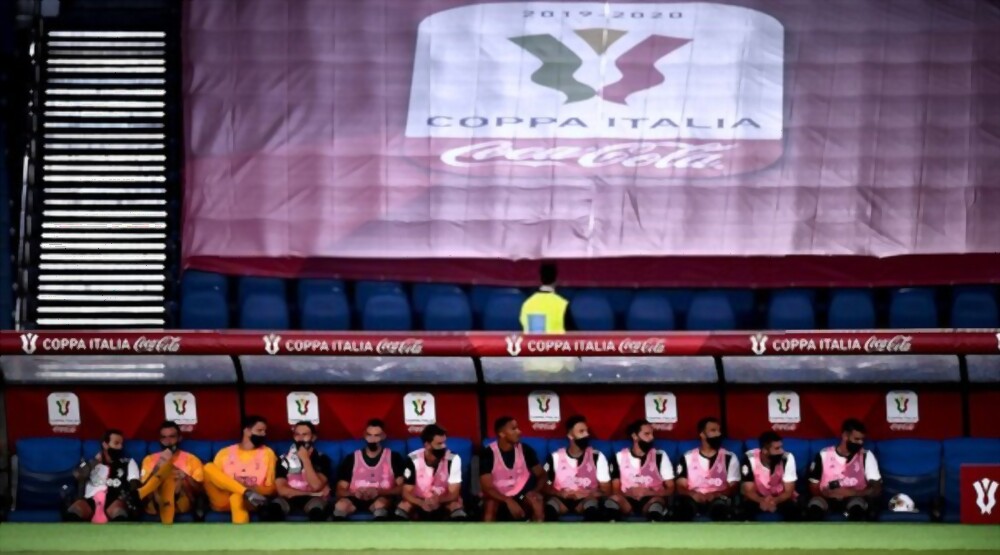 Fiorentina advanced 2-0 on aggregate after drawing 0-0 with Cremonese, setting up a Coppa Italia final matchup with Inter Milan.
Fiorentina, who are six-time Italian champions, convincingly held their opponents at bay in a game, giving them very few chances to try and score.
Fiorentina's Riccardo Sottil came close to winning the game late on, but he was unable to connect with a corner shot at the far post.
On May 24, Fiorentina and Inter will face off at the Stadio Olimpico in Rome. The last time the Tuscan team won a major prize was in 2001 when they won the Coppa Italia.