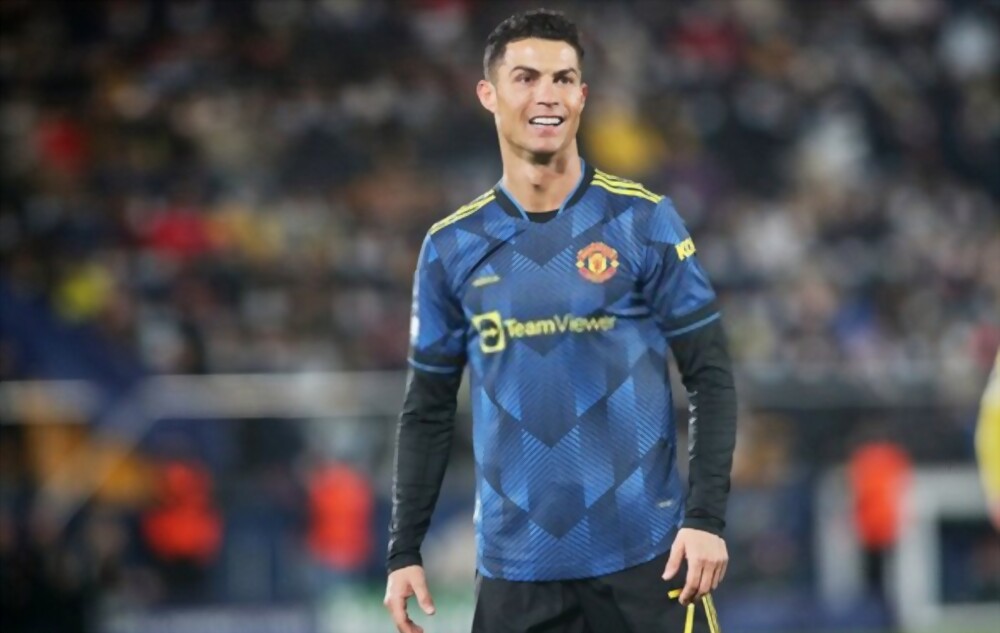 Following his transfer to Saudi Arabian club Al Nassr, Cristiano Ronaldo has overtaken Michael Jordan as the highest-paid athlete in the world for the first time since 2017.
According to Forbes, the 38-year-old Portuguese attacker made $136 million (£108.7 million) in the previous 12 months. It is said that his contract with Al Nassr is worth more than 200 million euros (£176.5 million) annually.
Lionel Messi, the captain of Argentina's World Cup-winning team, is ranked second on Forbes' list with earnings of $130m (£103.9m).
NBA star LeBron James and boxer Canelo Alvarez round out Forbes' top 10, with 20-time Grand Slam tennis winner Roger Federer taking ninth position as the only retired athlete on the list.
The earnings reported by Forbes include both on-field profits, such as salary, bonuses, and prizes, as well as off-field revenues, such as sponsorship agreements, appearance fees, and proceeds from licensing and memorabilia sales.
World's top 10 highest paid athletes 2023
1. Cristiano Ronaldo, football: $136m (£108.7m)
2. Lionel Messi, football: $130m (£103.9m)
3. Kylian Mbappe, football: $120m (£95.9m)
4. LeBron James, basketball: $119.5m (£95.5m)
5. Canelo Alvarez, boxing: $110m (£87.9m)
6. Dustin Johnson, golf: $107m (£85.5m)
7. Phil Mickelson, golf: $106m (£84.7m)
8. Stephen Curry, basketball: $100.4m (£80.2m)
9. Roger Federer, tennis: $95.1m (£76m)
10. Kevin Durant, basketball: $89.1m (£71.2m)