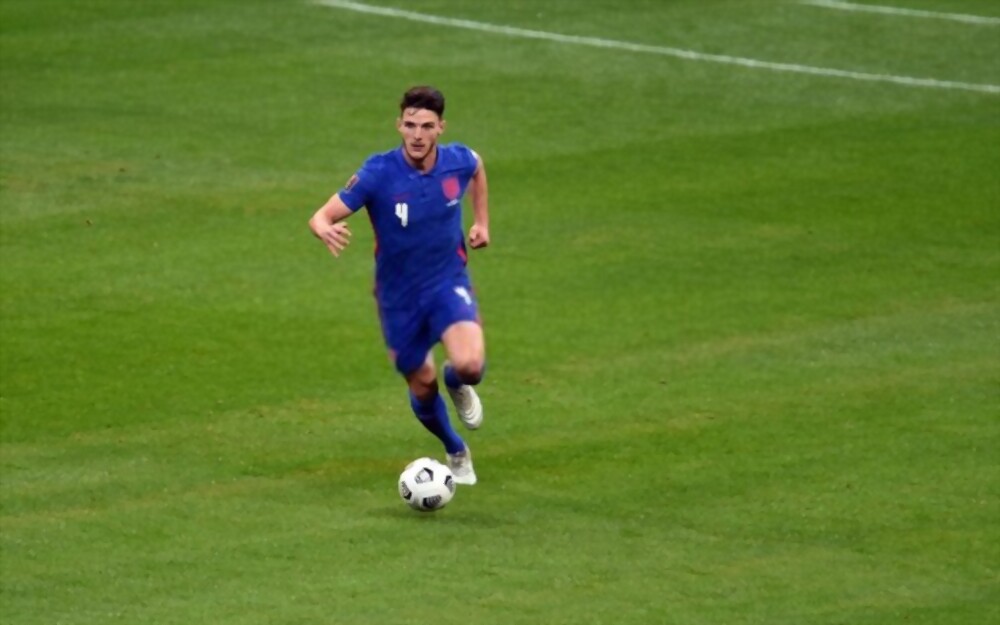 Following the Europa Conference League final between Fiorentina and West Ham, offers are expected to start raining in for captain Declan Rice. 
The Hammers will play in their first significant European final in 47 years on Wednesday, hoping to win their first trophy of any sort since 1980.
Declan Rice's future has been the main topic of discussion in the lead-up to the upcoming game, for which he has played a crucial role in their journey to the final. The 24-year-old is attracting interest from several domestic teams, including those from abroad such as Bayern Munich, the league winner for the past 11 seasons, as well as Arsenal, Chelsea, Manchester City, and Manchester United.
Rice has made it clear that he wants to play in the Champions League, so it's unlikely that West Ham's victory over Fiorentina, which would secure a spot in the Europa League for next season, will be enough to keep him at the club.
Rice has two years left on his contract, so West Ham has admitted that he would probably leave the London Stadium this summer. However, they are also adamant about not backing down when it comes to how much Rice is worth, and they won't accept anything less than £100 million.
In the 2022–23 Premier League season, David Moyes' team performed poorly, losing 20 of their 38 games and falling in 14th place in the standings. However, they excelled overseas, defeating Gent and AZ Alkmaar in the Conference League's knockout rounds to secure their spot in Prague.