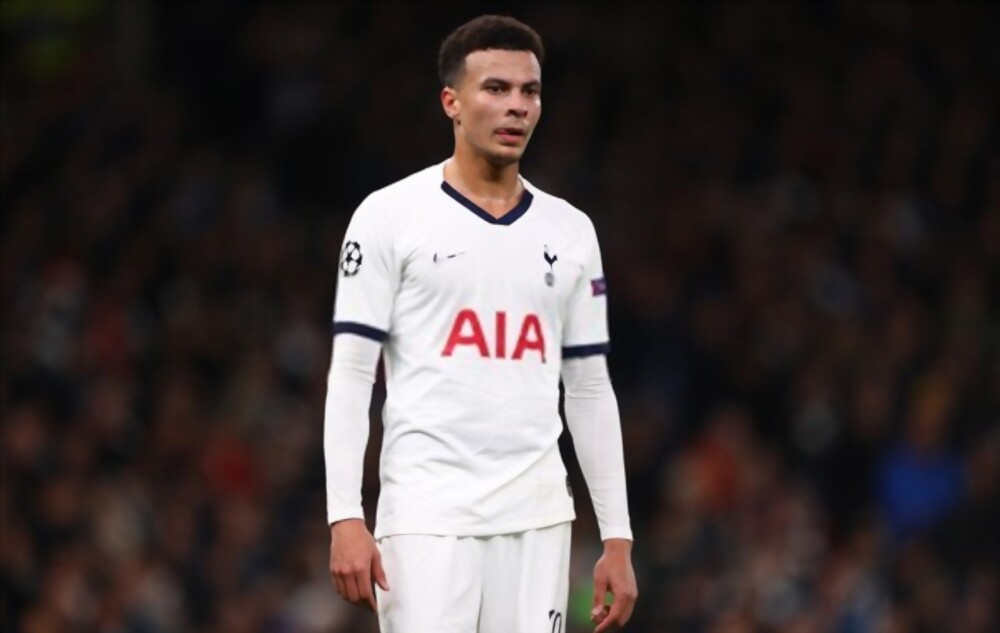 After falling out of favour at Everton, the England international went to the Turkish club last summer on loan.
But with just two goals in 13 league games, his time in the Superlig has been a complete failure.
And since he was permitted to return to England after suffering an injury, things for him have gotten much worse.
Sean Dyche, the manager of Everton, accepted his return but argued that he was still on loan at Besiktas.
Dyche responded, "He is simply getting some treatment as he is hurt," when questioned about Alli's circumstance following a 2-0 loss to Manchester United. "There, he is bound by a loan contract.
Alli needs specialised care from a UK medic while his relationship with Senol Gunes, the Besiktas team's manager, is already at an all-time low.
After failing to persuade the management, the midfielder has been a firm bench reserve and has not played since February 26.
Only a month ago, Gunes attacked Alli after seeing photos of him with Kim Kardashian's son after Arsenal's Europa League loss to Sporting.
"Dele Alli, whom we allowed to depart for the UK, has not yet arrived," he stated.
Alli attempted to clarify the matter on Instagram by adamantly stating that he had been permitted to see a doctor.
"Hey everyone, just got a ton of messages; wanted to clarify things," he wrote.
"The club allowed me to leave today to go to a doctor's appointment. I have to report to training as usual on Monday."
Alli hasn't even been named to the matchday squad since his supporters booed him off the field in December, so we will have to wait and see if Alli returns to Everton, where he has a contract until 2024.
While their Premier League membership is still in jeopardy, Sean Dyche has taken over for Frank Lampard after the 26-year-old departed Goodison Park last summer.