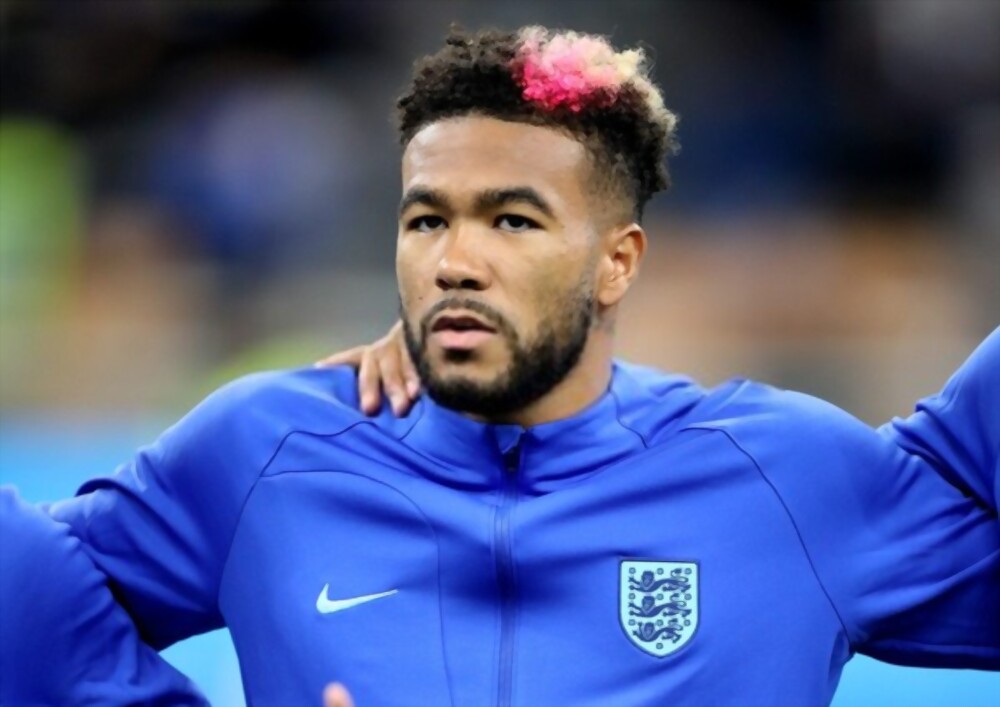 Tammy Abraham, Roma's striker, has spoken out about the texts his former teammate Reece James sent to him pleading with him to join Chelsea.
Abraham is reaching the end of his second year in Serie A, where he has made a name for himself as one of the top attackers in the division. In 2021, after falling out with former Chelsea manager Thomas Tuchel, he made an unexpected choice to leave the country and leave Stamford Bridge for Stadio Olimpico.
In an interview with TMW, the 25-year-old mentioned the desire to advance in his career and not only be seen as a recent academy graduate.
"Everything I knew, except for a few loan transfers, was Chelsea, but even today, I believe the decision to leave was the right thing to do. I was prepared to advance in my profession and didn't want to be seen as a kid or a player fresh out of the academy. I needed to start spreading my wings," Abraham added.
"[Fikayo] Tomori went to AC Milan just before I left Chelsea, and we spoke a lot… I recall the phone calls; we were all in disbelief at what was happening. We had spent our whole lives at Chelsea, and in a split second, we were leaving."
Abraham still keeps in touch with several Chelsea players as well as other star players at London clubs despite his departure. "James continually asks me to sort out something for him to come back," he continued. "We were all friends growing up, including players like [Mason] Mount, [Declan] Rice, and [Eddie] Nketiah."
Abraham is focused on finishing the season strongly with Roma, who are halfway to the Europa League final. 5Times is aware that Abraham's old club Aston Villa have also been interested in re-signing him, but right now, who knows what the future may bring.