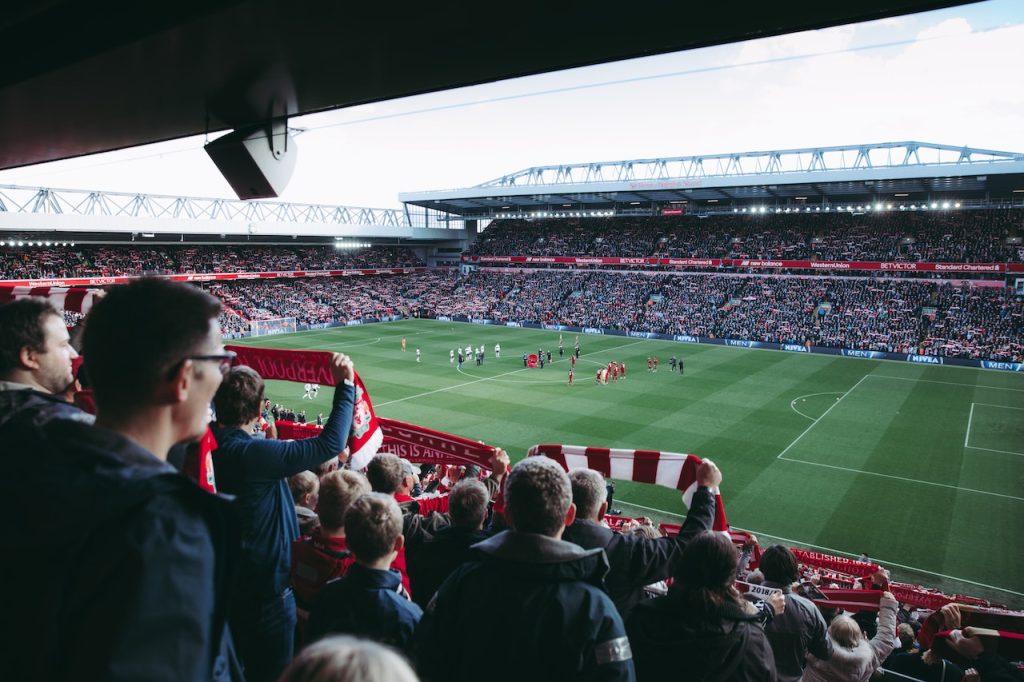 The Football Association fined both Liverpool and Everton after a "mass confrontation" during the Merseyside derby on February 13.
In the 86th minute of the Reds' 2-0 Premier League win at Anfield, the incident took place.
The FA said that neither club made sure that their players "acted in an orderly way and didn't do anything to cause trouble."
Everton has to pay a £40,000 fine, and Liverpool has to pay a £25,000 fine.
After being charged earlier this season during a home game against Crystal Palace, the Toffees got a bigger penalty.
There were players from both teams involved, as well as some substitutes.
It started with a disagreement between Everton goalkeeper Jordan Pickford and Andrew Robertson, which led to both players getting a yellow card.
The Football Association said in a statement: "An Independent Regulatory Commission imposed their fines during a subsequent hearing, and its written reasons will be published in due course."