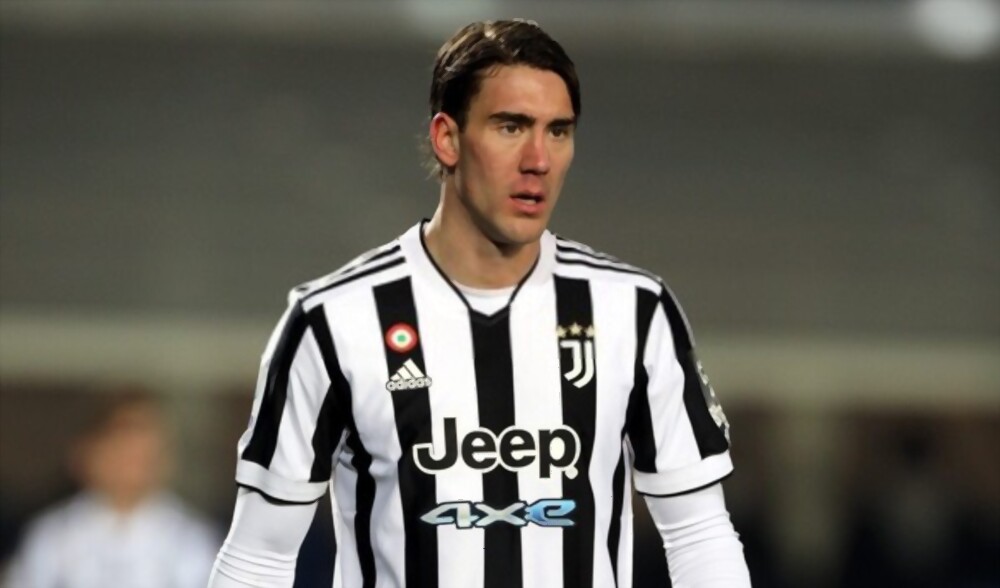 Due to interest from Manchester United, Chelsea, and Bayern Munich, Dusan Vlahovic has informed Juventus that he wants to leave the team this summer.
The 23-year-old signed a contract with Juventus in 2022 for €70 million, but his first full season at the Allianz Stadium has seen him struggle with his physical form.
After scoring over 20 goals in Serie A in each of the previous two seasons, Vlahovic has only managed to score 10 goals in the league this year.
Ahead of the summer transfer window, Vlahovic has a lot of eyes watching him, despite a disappointing season in front of the net. Since losing Robert Lewandowski last summer, Bayern Munich has been without a true number nine. Chelsea is also keeping tabs on his situation.
Juventus' defensive-minded manager Massimiliano Allegri led the team to a bleak 2022–23 season, resulting in the Serbian striker's desire to leave the team as quickly as possible.
According to Sky Sports Germany, Thomas Tuchel is urging the club to approve a transfer for the striker.
The striker is still a target for Manchester United, who sees him as a top priority option this summer with Harry Kane, Victor Osimhen, and Lautaro Martinez.
Juve, however, has asked Vlahovic to hold off on deciding his future until the team resolves its management crisis.