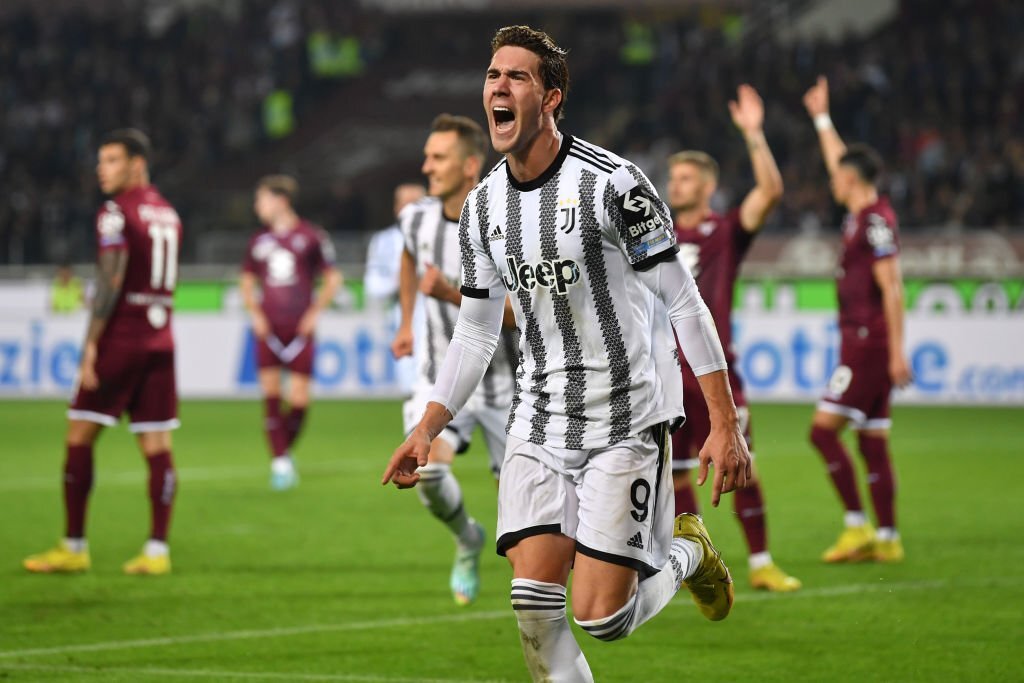 Juventus is putting up a list of striker replacements as Dusan Vlahovic's departure from the club this summer seems close.
Several premium clubs have expressed strong interest in signing Serbian player Vlahovic recently, including Manchester United, Bayern Munich, and Chelsea.
Max Allegri, Juventus' manager, is said to have approved Vlahovic's wish to leave the team this summer. Vlahovic declined the chance to join Arsenal in favour of a transfer to the Allianz Stadium in January 2022, and Juventus are now keen to get back the €70 million they paid for him.
Juventus is currently scouting for prospective successors for the 23-year-old as Vlahovic's departure becomes more and more inevitable.