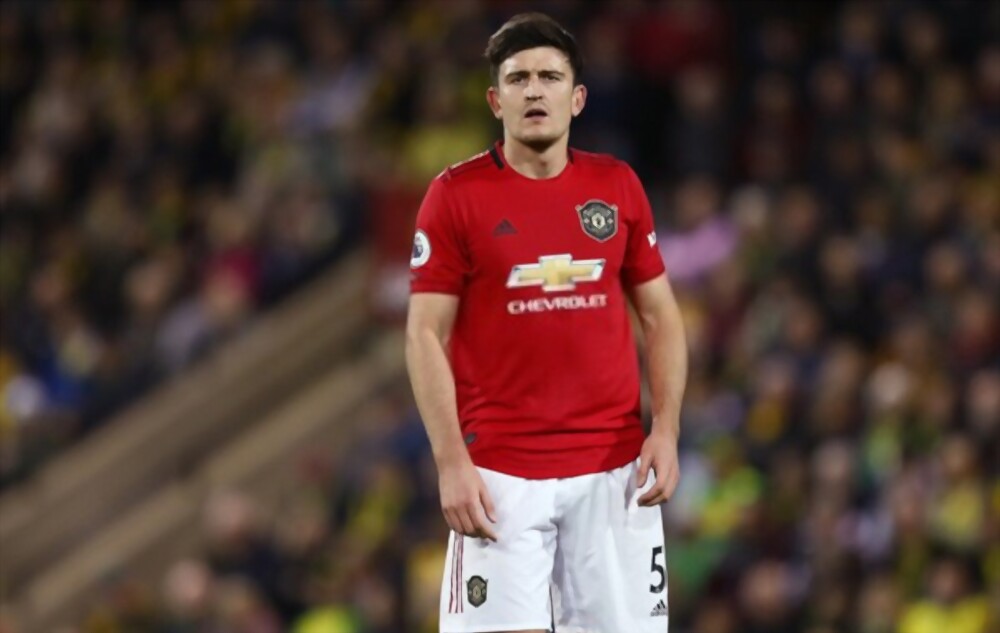 The captain of Manchester United, Harry Maguire, has a decision to make regarding his future with the team, according to manager Erik ten Hag.
Only 16 Premier League appearances were made by the 30-year-old English defender for United this year. Ten Hag's favourite centre-back duo during his first season in command at Old Trafford has so far been Lisandro Martinez and Raphael Varane.
Ten Hag told The Times that "nobody would be happy in this situation. He is struggling. He constantly trains hard and with full effort. As a result, he acts appropriately in such situations, and as captain, he is crucial to the team."
This season, Maguire's numerous mistakes have set United back in certain situations, most recently against Sevilla, resulting in a 3-0 Europa League victory for the Spaniards last month. The Englishman has serious competition at the centre-back from the outstanding Raphael Varane, according to Ten Hag.
"Let's just say that I'm glad he's here and that he performed well when we needed him. But he also needs to choose his future."
Maguire's contract with United runs until 2025, and he joined the team in 2019 from Leicester for a record-breaking £80 million.
He was chosen for the upcoming Euro qualifiers and participated in all five of England's 2022 World Cup fixtures, although manager Gareth Southgate has expressed worry about his lack of playing time at United.
Although Ten Hag did not specifically address whether Maguire will play for United in the upcoming season, the former Ajax manager did confirm that David de Gea would remain for the 2023–24 season.