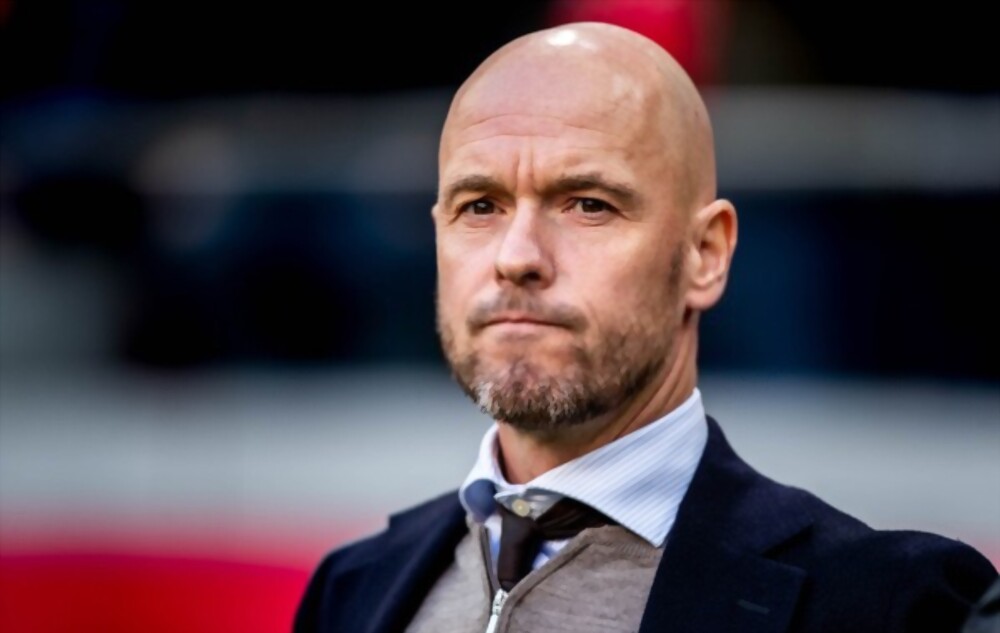 In the Premier League matchup against Tottenham on Thursday, Manchester United boss Erik ten Hag claims a strategy has been put in place to stop Harry Kane from scoring.
The Red Devils enter the game hot off a penalty shootout victory over Brighton & Hove Albion in the FA Cup semi-final, which secured a repeat trip to Wembley in June to play City, their nearby rivals, in the final.
In Ten Hag's first season at Old Trafford, a victory would give United a domestic cup double and help erase the bitter memories of Sevilla's recent win over Man Utd in the Europa League quarterfinals.
Spurs just suffered a beating of their own, losing 6-1 to Newcastle at St. James' Park in a Champions League qualifying match despite putting up a truly terrible defensive effort.
Kane's 26th goal overall and 24th in the Premier League were the only bright spots. This is yet another impressive performance from a player who is once more being linked to a summer transfer away from Spurs.
The statements of Ten Hag in his pre-game news conference imply he is impressed with the England captain's playing. Manchester United, Bayern Munich, and Paris Saint-Germain are all interested in signing Kane this summer.
Before United visits London, Ten Hag spoke highly of the 29-year-old: "It's extremely evident – his effect on the game from Spurs. We have a strategy for that, and we played very well at home; therefore, we also need a very solid plan for the future.
He is a smart player, therefore you must defend as a team and keep him away from the net, since he may have a significant effect on the outcome of the game".
The recent struggles of Spurs and the resulting firing of the temporary manager Cristian Stellini have dominated news stories recently, but the Dutchman emphasised that the match is still crucial for United and the pursuit of a top-four finish.
"It is fairly obvious, but our strategy will remain the same," he continued. "Our strategy is to win every game, regardless of the opposition."
Is there any hope for a future at Tottenham for Harry Kane?
Kane's future with Tottenham is being scrutinised, not for the first time. Despite his scoring record, he has previously signed new contracts but has yet to bring home a trophy from North London, which will continue to be used against him.
Despite some strange Premier League outcomes, one might argue that United is headed in the right way under Ten Hag. United is not in a position to guarantee titles, however. In addition, they have a trophy to show for the Dutchman's previous work and might profit when they play City in June.
Bayern Munich and PSG would ensure Kane's trophy triumph, but there's still the Premier League scoring record to take into account. If Kane stays in England, his 260-goal total might be surpassed, leaving him with a difficult choice.
Depending on who is chosen to be the next manager of the Spurs, there's a slim, but chance, that he may even remain at Tottenham.