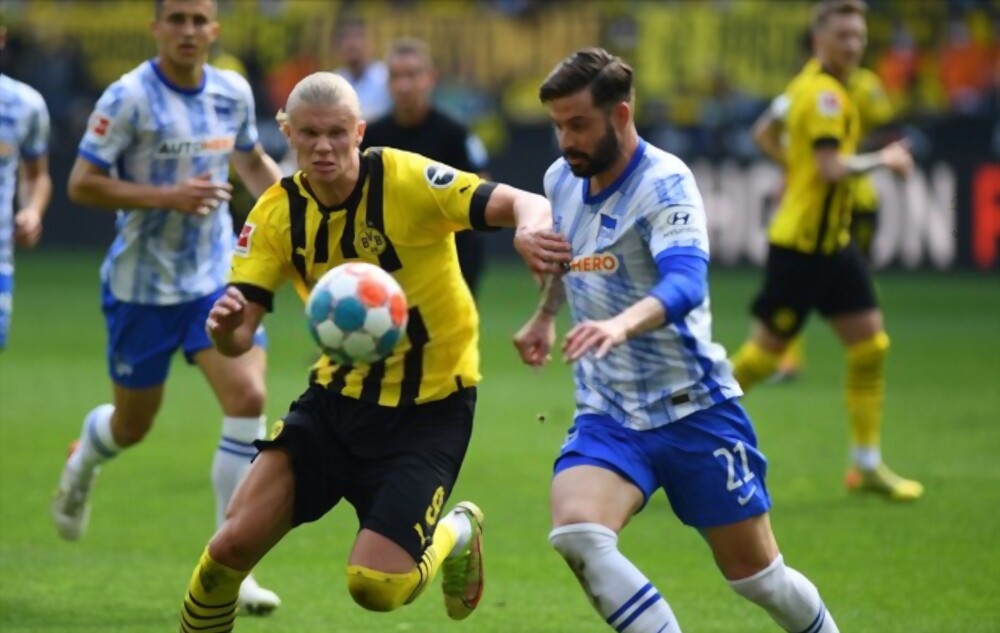 Man City's star striker Erling Haaland has a SECRET release clause in his contract that his agent hinted at, but has declined to discuss.
Haaland signed a deal with City last summer that did have a specific release clause, but it is thought that Pep Guardiola's latest contract extension caused the terms of the agreement to change, maybe even deleting it entirely.
Although there have been rumours that the condition has been completely deleted, Rafaela Pimenta, Haaland's agent, avoided answering when asked for an update, which only served to increase the uncertainty around his future.
She told Mundo Deportivo, "I have nothing to say. This mystery is incredibly intriguing since nobody knows where it is, like a hidden treasure. As an agent, I'm unable to discuss specifics of contracts and the clauses."
Real Madrid is interested in signing 22-year-old Haaland in the future and is aware of his desire to prove himself throughout Europe. Pimenta continued, "[Haaland] may go to any club, wherever he wants. He's a player like no other."