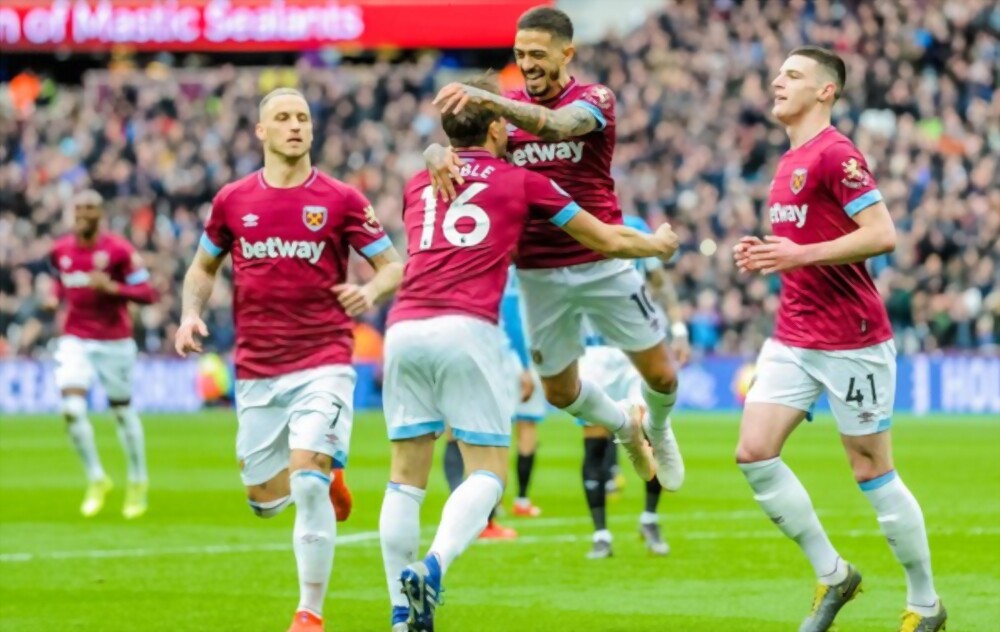 After West Ham defeated the Dutch team to go to the Europa Conference League final, AZ Alkmaar supporters became furious, and players had to defend their friends and family from them.
West Ham advanced to their first European final in 47 years with a 3-1 aggregate victory thanks to a stoppage-time goal from Pablo Fornals, but the celebrations were shortly cut short due to the unrest in the stands.
West Ham fans were seated in a designated section of the AZ Stadium when AZ supporters stormed through a gate and assaulted them. After police and stewards came to stop further altercations, the situation became peaceful ten minutes later.
The location where the players' families, friends, and pals were seated was the biggest issue, according to manager David Moyes. "The issue started there, and many players were annoyed since they were unable to check on them to see whether they were alright."
The Hammers' midfielder Pablo Fornals stated that he attempted to keep his teammates inside and was unable to witness most of the violence, but he was concerned for the safety of their friends and family.
"I didn't see a lot because I don't have anyone here watching me [on Thursday]," he told Sky Sports News. "After that, I went inside and tried to keep the guys in because we don't need that as players. I am concerned about the families of my teammates, hopefully, everyone is OK and the police can do their job and find out who did it."
"I don't think anyone wants to see their family being kicked. It's not great when you are in that beautiful moment and people who aren't in the same moment are trying to use violence against you. We cant do anything else just try to help the police to realise who did it and pray for the family of my people being good."
Before deciding on the situation, UEFA will wait for the match officials and delegates' reports.