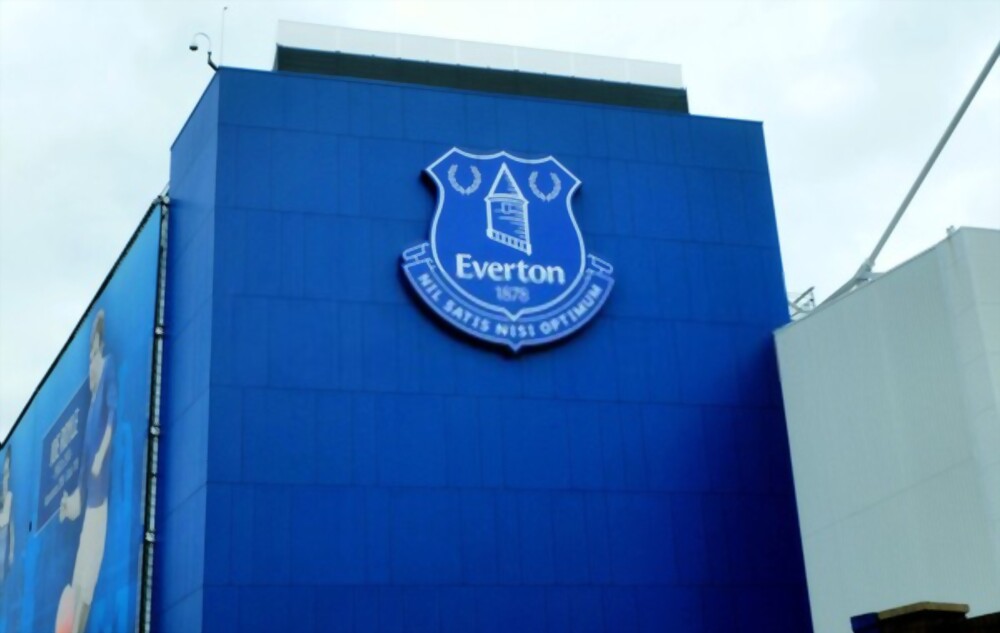 Everton and the New York-based business MSP Sports Capital have established an exclusive deal for investment in the club, according to BBC Sport.
For now, the deal is still in the works, but financial negotiations are moving forward. MSP appears to have surpassed 777 Partners, which was in negotiations with owner Farhad Moshiri about a buyout, in the race.
The cost of the club's new stadium, which is being built on Bramley Moore Dock, has jumped from £500 million to now over £760 million. Additionally, the club reported financial struggles for a seventh straight year in their most recent records. Over that time, they have lost a total of more than £430 million.
MSP is reportedly seeking a 25% ownership with a preferred share structure rather than equity in the club, meaning the money would be repaid in interest.
Due to the debt, which was £141.7 million in the most recent reports, 777 has access to the "data room" (financial records), but has not been willing to pay a "substantial" fee.
A document known as an exclusivity agreement states that a prospective buyer and seller will only work with one another in the event that contracts are exchanged by the end of a specific time frame.
While it offers partial protection against that happening outside of the allotted time frame in this situation, it does prevent MSP from being outbid by another party.