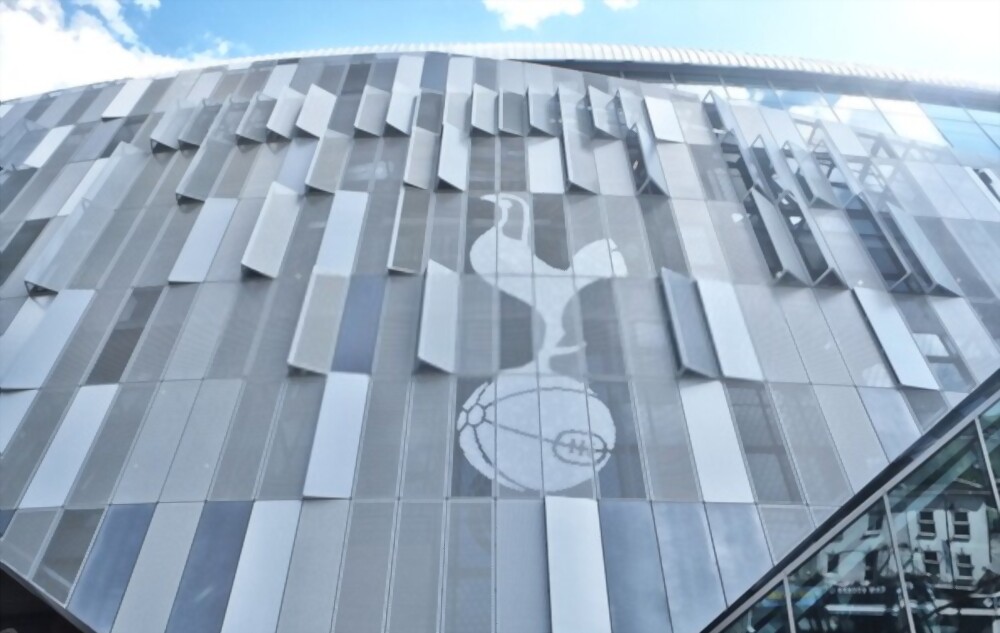 Here is the full transcript of what the Tottenham interim head coach stated following Monday night's Premier League 1-1 tie with Everton.
Were you upset that after the first red card, your side failed to make any use of their additional player?
"After the red card, I believe we lost the game's lead. We had the opportunity to manage the game more effectively than we did. You must take the initiative and move the ball side by side since you have an extra player. But occasionally, we were hurried and anxious. We are quite aware that we need to do better in this area. It takes a while."
Why did the game get out of hand after getting started?
"Maintaining possession, moving the ball rapidly, and locating an opening to attack. This is how we play the game with an extra player; we need to do significantly better. The key is to maintain the ball and wait for the ideal opportunity to score. We got a few chances, but we couldn't convert them into goals. It's acceptable, but you also need guys that can move quickly and adhere to the strategy. The strategy was very apparent in my head, and with one more player, we can do it better."
What was the problem? Ryan Mason and you both appeared to be having a difficult time persuading the players to follow the strategy
Speaking with a player is difficult, but it's important to understand how they feel on the field. We were fully aware of this team's strongest suit, so we paid close attention to the long ball, second balls, and set pieces. We played well throughout the entire game, but you need to dominate the game with the ball with 11 players. We have to play 11 on 11, but it's never simple when a club like this is playing in your stadium. It must be simpler than this when 11 is up against 10 We were having trouble figuring out how to talk to the players in a way that would help us keep them calm. Within the game, you must maintain composure, exercise control, and be composed. You must be clear-headed. With the players, we attempted to do this.
What do you think about the two red cards?
The cards were both red. It was risky for Lucas to tackle Harry, and it was obvious that Dougour's hand was in Harry's face. It was a red card when I was extremely near to the action.
Did Lucas address the squad in any way following the game?
No, he was let down. He was undoubtedly disappointed. You don't want to make this kind of tackle hazardous, but it was a risky one. When you go to grab the ball since it was there, you end up finding the player's leg. Because it poses a risk, this receives a red card.
Do you believe that the players' inability to carry out the strategy once they are ahead was a technical issue or a problem with attitude?
I believe we performed well because the game was well planned, we played well in the first half, and we got off to a nice start, but this sort of squad is extremely direct. You must be adaptable in this area and come up with the best answer. We arrived comfortably within their enclosure after figuring out a decent way to cross.
You then need to figure out how to score. The players respected the idea since it was well thought out and executed. The main issue is that you have to be much more strategic with how you hold the ball while you're trying to score and leading 1-0 and have an additional man.